PERSONAL ASSISTANT (X2 POSTS)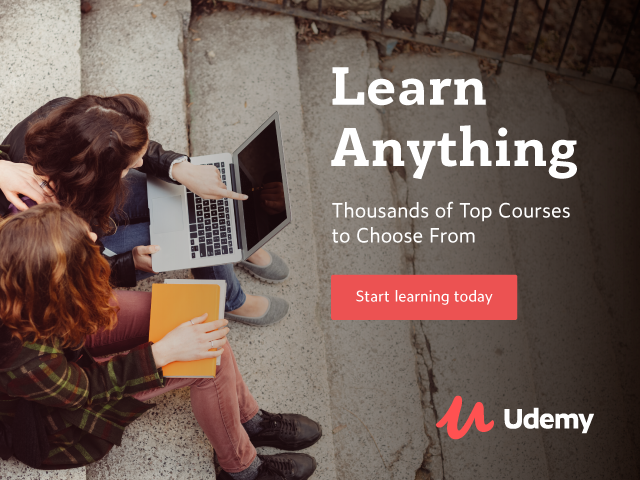 SALARY : R257 508 per annum (plus benefits)
CENTRE : Johannesburg
Corporate Services Ref No: SD/2020/07/33 (X1 Post))
Social Crime Prevention and VEP Ref No: SD/2020/07/34 (X1 Post)
REQUIREMENTS : Secretarial Diploma or equivalent qualification with 3-5 years' experience in
rendering a support service to Senior Management. A valid drivers' license.
Knowledge on the relevant legislation/policies/prescripts and procedures.
Computer literacy (Microsoft Word, Excel, Outlook and PowerPoint, Project Office)
is essential. Skills and Competencies: Language skills and the ability to
communicate well with people at different levels and from different backgrounds.
Good telephone etiquette, High level of reliability, ability to do research and analyse
documents and situations. Basic knowledge on financial administration.
DUTIES : Provide Secretarial/administrative support service to the Manager. Receive
telephone calls in an environment where, in addition to the calls for the Senior
Manager, discretion is required to decide to whom the call should be forwarded. In
the process the job incumbent should finalize some enquiries. Operate and ensures
that office equipment, e.g fax machines and photocopiers are in good working
order. Render administrative support services. Scrutinize routine
submissions/reports and make notes and/or recommendations for the manger.
Respond to enquiries received from internal and external stakeholders. Provide
support to manager regarding meetings. Collect and compile all necessary
documents for the manager to inform him/her on the contents. Record
minutes/decisions and communicate to relevant role-players, follow-up on progress
made. Support the manager with the administration of the manager's budget. Study
the relevant Public Service and departmental prescripts/policies and other
documents and ensure that the application thereof is understood properly.
ENQUIRIES : Ms T Mbhense Tel No: (011) 355 7703
APPLICATIONS : Please forward applications, quoting the relevant reference number to The
Gauteng Department of Social Development, 69 Commissioner Street, Thusanong
Building, Johannesburg or Private Bag X35, Johannesburg, 2000 for attention- Ms
T Mbhense Tel- (011) 355 7703
NOTE : NB: The selection and appointment of candidates is subject to positive vetting and
verification requirements as per government policy and procedures.
(Visited 20 times, 1 visits today)