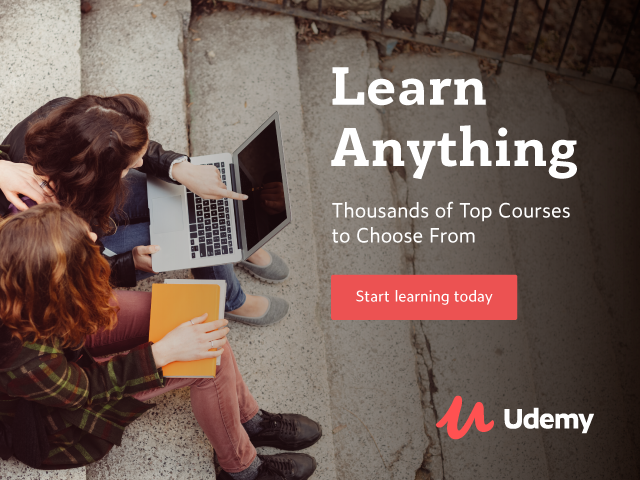 REF NO: PORT/HEID/008/2020
Directorate: Support
SALARY : R102 534 per annum (plus benefits)
CENTRE : Heidelberg Hospital
REQUIREMENTS : ABET (Adult Education and Training) or NQF level 2, Ability to read and write. Good communication and written skills. Good Customer Care.
DUTIES : Transporting of patients to the relevant wards, cleaning of wheelchairs and trolleys, transporting of corpses to the mortuary and complete register, replace oxygen cylinders, Compulsory shift work.
ENQUIRIES : Mr. M. Mgemezulu Tel No: (016) 341 1105/1106
APPLICATIONS : Applications should be submitted to HR department at Heidelberg hospital, Hospital Street. Heidelberg 1441 or posted to Heidelberg hospital, Private bag 612, Heidelberg 1438.
NOTE : must be submitted on a Z83 form with a C.V, Certified copies of I.D and Qualifications (not older than 6 months) to be attached. Candidates that previously applied need to re-apply. Please note that the successful candidate will be subject to OHS Medical surveillance as required in the HBA regulations within the OHS act 85 of 1993, security and reference check.
CLOSING DATE : 03 April 2020
(Visited 48 times, 1 visits today)