ADMIN CLERK WANTED X3 POSITIONS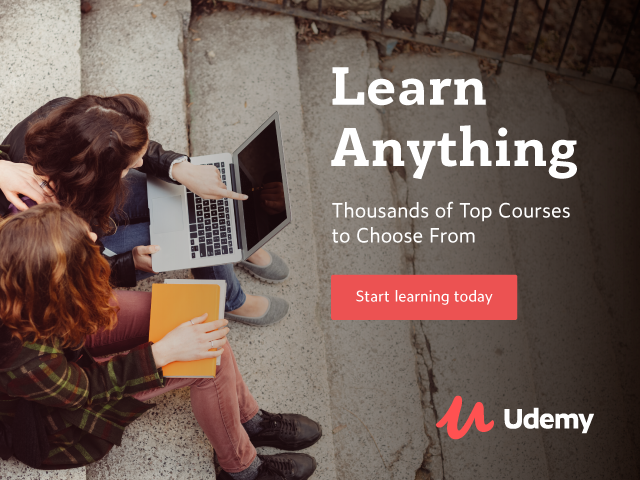 ADMINISTRATION CLERK (STUDENT AFFAIRS) (X2 POSTS)
REF NO: 3/4/2/1/1
Directorate: Nursing Education and Training
SALARY : R173 703 – R204 612 per annum (Level 05) (plus benefits)
CENTRE : Ann Latsky Nursing College
REQUIREMENTS : Grade 12 Certificate (Senior Certificate) or Grade 10 Certificate with ten (10) years or more relevant experience. Good Interpersonal Skills. Excellent Communication Skills (Verbal and written) Evidence of computer literacy skills such as MS Excel; MS Word; MS Outlook; Problem Solving Skills; Ability to work in a team and Independently. Knowledge of regulations and other legislative framework. Knowledge of learner management information systems. A valid driver's license.
DUTIES : Responsibilities shall include but are not limited to the following: Program administration. Administration of accommodation for students. Administration of the placement of students. Application of higher education administrative processes. Data capturing and utilisation of the learner management information systems. Administration and management of theoretical and work integrated learning student records. Application of legislation and policies related to administrative processes as well information security measures.
ENQUIRIES : For further information regarding the post, please contact: Ms. A. van As at Tel No: (011) 644-8917
APPLICATIONS : Applications must be submitted on a Z83 form with your C. V. certified copies of your I.D, Receipt and attached Qualifications. Physical address No 1 Plunkett Avenue, Hurst Hill, Johannesburg. Postal address P/Bag X40, Auckland Park 2006 or apply online at www.gautengonline.gov.za
NOTE : State all your competencies, trainings and knowledge in your C.V. Certification stamp must not be over six (6) months on the day of submitting the application. Driver's license and smart card must be copied both sides. Employment history must reflect the complete calendar date (e.g. 01 April 2017) on the C.V. The successful candidates will be subjected to positive results of the security clearance process (citizenship, criminal records and financial records) and the verification of educational qualifications certificates. It is the applicant's responsibility to have foreign qualifications evaluated by the South African Qualification Authority (SAQA). The successful candidate will be subjected to Pre-employment medical surveillance conducted by the Occupational Health Nurse Practitioner (OHNP). Incomplete applications or applications received 105 after closing date will not be considered. If you do not hear from us in three months time from the date of closure please consider your application as unsuccessful.
CLOSING DATE : 27 March 2020
POST 10/124 : ADMINISTRATION CLERK
REF NO: UPOHC/0002/2020
Directorate: Administration
SALARY : R173 703 – R204 612.per annum (plus benefits)
CENTRE : University of Pretoria Oral Health Centre
REQUIREMENTS : Minimum Grade 10 with 5 – 10 years appropriate experience or Grade 12 (matric) with 2 – 5 appropriate experience in Patient Administration especially in Records. Can under pressure. Knowledge of Batho-Pele Principles, Patient's Rights and Responsibilities. Computer skills, good communication skills, interpersonal relationship skills, good telephone etiquette and customer care. Knowledge and experience of PAAB serve as a recommendation. Comply with relevant prescripts and regulations.
DUTIES : Patient Registration, billing and classification. Filing and retrieval of patient's records, and other documents related to patient files in all areas. Rotate to other sections of Patient Administration when requested. Daily recording of patient's statistics. Safekeeping and disposal of files and documents in terms of the National Archives Act. Storage and retrieval of documents and files. Daily booking of patients and tracing of missing files. Correct capturing and implementation of downtime register and tool. Tracking and checking movement history of patient on the system and register book. Perform all other duties of patient administration as delegated by the supervisor. Participation in the Performance Management Development System (PMDS).
ENQUIRIES : Mrs TP du Plessis Tel No: (012) 301 5712
APPLICATIONS : Quoting the relevant reference number. Direct applications to Ms L Debeila, Human Resources Management at Louis Botha A Building, Room 2-1, Dr Savage Road, Riviera, Pretoria or mail to PO Box 1266, Pretoria, 0001, Tel No: (012)301 5713.
NOTE : Kindly attach certified copies of your qualifications. Identity book, Curriculum Vitae and Z83 must be attached. Applications must be submitted timeously, applications received after closing date will not be accepted. The Department reserves the right not to make an appointment. Candidates will be expected to be available for selection interviews on the date and time and place determined by the Department. Correspondence will be limited to shortlisted candidates only, if you have not heard from us within 3 months of closing date, please accept that your application has been unsuccessful.
CLOSING DATE : 27 March 2020
(Visited 69 times, 1 visits today)