Metropolitan HC Administrator Internships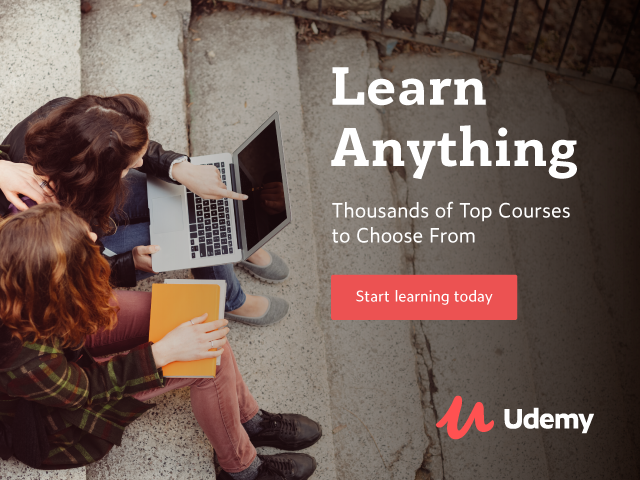 Through our client-facing brands Metropolitan and Momentum, with Multiply (wellness and rewards programme), and our other specialist brands, including Guardrisk and Eris Property Group, the group enables business and people from all walks of life to achieve their financial goals and life aspirations.
We help people grow their savings, protect what matters to them and invest for the future. We help companies and organisations care for and reward their employees and members. Through our own network of advisers or via independent brokers and utilising new platforms Momentum Metropolitan provides practical financial solutions for people, communities and businesses. Visit us at www.momentummetropolitan.co.za
HC Administrator Intern – Bloemfontein (#28848) at Metropolitan Retail
INTRODUCTION
Metropolitan is one of the oldest financial services brands in South Africa. With a 116 year legacy of serving the communities in which it operates, Metropolitan represents true empowerment in serving Africa's people through affordable financial solutions that create financial growth and security.
Metropolitan operates in South Africa, but the brand is also present in 9 African countries including, Namibia, Botswana, Kenya, Ghana, Nigeria, Lesotho, and Swaziland.
Metropolitan provides financial wellness solutions that meet the needs of low income clients, including funeral insurance, health, savings, hospital cash-back cover, retirement solutions and life insurance.
www.metropolitan.co.za
ROLE PURPOSE
Execute various recruitment administrative processes and support the HC teams in delivering a consistent service that supports the business.
REQUIREMENTS
Matric
Human Resources Diploma or HR certificate
RESPONSIBILITIES AND WORK OUTPUTS
Prepare and post job advertisements.
Review and screen CV received from job advertisements, to forward only suitable candidates through to recruitment consultants.
In collaboration with the recruitment consultant short-list relevant candidate in line with the selection criteria.
Conduct reference, probity checks and background checks on short-listed candidates and provide feedback to the relevant recruiter.
Conduct telephonic screening or interviews with candidates depending on level of candidates and spec
Coordinate the candidate assessment process.
Book and coordinate the logistical arrangement for the recruitment process (interviews, meeting rooms etc.)
Serve as a key contact for candidates throughout the attraction, interview and offer stages
Perform ad-hoc administrative tasks.
Build and maintain relationships with clients and internal and external stakeholders
Deliver on service level agreements made with clients and internal and external stakeholders in order to ensure that client expectations are managed
Make recommendations to improve client service and fair treatment of clients within area of responsibility
Participate and contribute to a culture which builds rewarding relationships, facilitates feedback and provides exceptional client service
Develop and maintain productive and collaborative working relationships with peers and stakeholders
Positively influence and participate in change initiatives
Continuously develop own expertise in terms of professional, industry and legislation knowledge
Contribute to continuous innovation through the development, sharing and implementation of new ideas
Take ownership for driving career development
Identify solutions to enhance cost effectiveness and increase operational efficiency
Manage financial and other company resources under your control with due respect
Provide input into the risk identification processes and communicate recommendations in the appropriate forum.
COMPETENCIES REQUIRED
Recruitment and Onboarding
Stakeholder engagement and management
Earns Trust Through Results
Growing Talent
Digital Disruption
DISCLAIMER
Only on-line applications submitted via our careers page will be considered.
Internal Team Members must inform their manager of their application. Your manager must be aware of and support your application.
How to Apply
CONTACT DETAILS
For further information please contact Tania April who is the HC Business Partner dealing with this position on (021) 940-5941.
Please submit your application via our Careers page on www.momentummetropolitan.co.za
To apply, please follow the official system application process and get in touch with the PeopleSoft Helpdesk (021 940 5169) if you need further assistance.
Apply here for Belville Position
Apply here for Bloemfontein Position
Closing Date 18 March 2020NB: Do not pay for any job placement, a job cannot be sold. The job has to pay you not the other way round.
How useful was this post?
(Visited 19 times, 1 visits today)