Internship Programme X20 Positions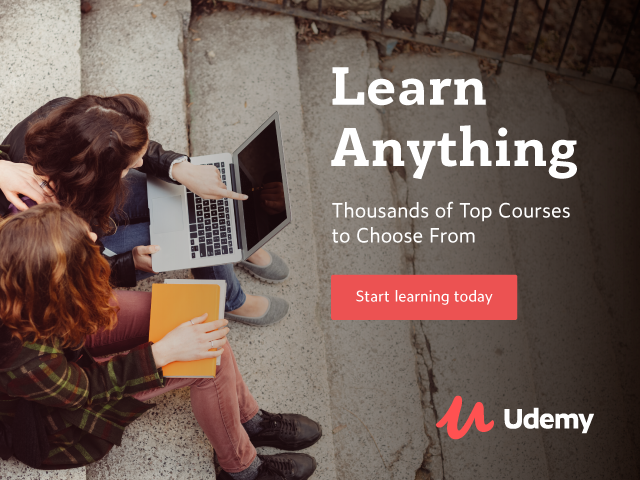 Lamo Solar is inviting currently unemployed HET(university) graduates between the ages of 18-28 years, with a minimum Degree, BTech or National Diploma qualification from a recognized higher education institution to apply to participate in a twelve(12) months internship programme.
INTERNSHIP OPPORTUNITY
Preference will be given to South African citizens who have never participated in an internship programme before.
The programme will run from the Lamo Solar Head Office in Fourways, Johannesburg.
Only graduates with a BSc/BEng/BTech/NDip in the following programmes will be considered:
Electrical/Mechanical/Civil Engineering (10)
Business Administration, Cost and Management Accounting, Financial Accounting or similar (5)
Communications, Marketing, Graphic Design or similar (3)
Supply Chain Management or Project Management (2)
HOW TO APPLY
Lamo Solar will respond only to shortlisted candidates, so if you have not heard from us within 10 working days you can assume your application was unsuccessful.
NB: Applications must be accompanied by an application letter, a CV, certified copies of ID and qualifications. No hand deliveries will be accepted.
Email documents to: internship@lamosolar.co.za
The closing date is the 05th March 2018 at 16h30NB: Do not pay for any job placement, a job cannot be sold. The job has to pay you not the other way round.
How useful was this post?
(Visited 29 times, 1 visits today)