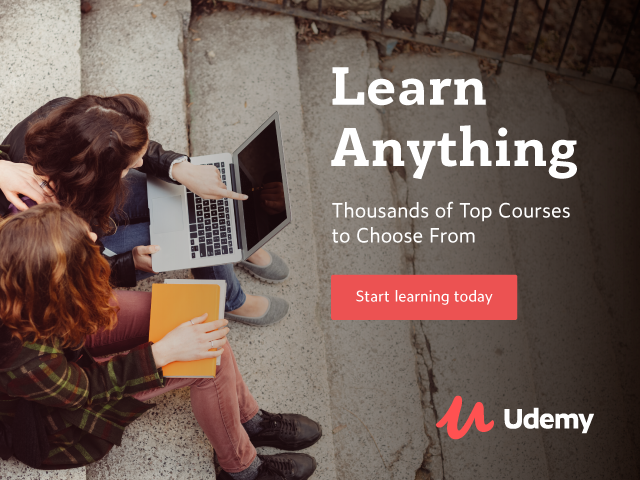 REF NO: SBAH 18/2020
Directorate: Ophthalmology
SALARY : R173 703 per annum plus benefits
CENTRE : Steve Biko Academic Hospital
REQUIREMENTS : The incumbent must have grade 12 and completed courses relevant to secretarial work. A diploma or a degree in secretarial/or administrative work would be an advantage. The incumbent must have experience in working as a secretary or administrator in a clinical academic environment with joint Provincial and University responsibilities. Computer Literacy in Ms Word, Excel, PowerPoint, Ms Outlook. Must be fully bilingual. A secretarial experience and working for at least 2 years will be an advantage, Must be able to priorities duties, work independently and as a team member and willing to work after hours when required.
DUTIES : Manage and organize the functions of the division. This includes telephone calls, patient enquiries, filing and record keeping, visitors correspondence, patient repots, duty rosters. Statistics. Educational duties are liaisons with departments in the faculty of Health Science, obtain literature and do searches at the library, prepare lecture material in a PowerPoint presentation, organize examinations, support the Head of Divisions educational tasks at interuniversity and College of Medicine level
ENQUIRIES : Prof P.S. Makunyane Tel No: (012) 354 1619
APPLICATIONS : Applications must be submitted with a Z83 form, certified copies of ID and certificate of qualifications to Steve Biko Academic Hospital, Private Bag x 169, Pretoria, 0001 or hand delivered to Cnr Malherbe & Steve Biko Road, Main Entrance at Level 3. NOTE : Steve Biko Academic Hospital is committed to the pursuit of diversity and redress. Candidates whose appointment will promote representation in terms of race, disability and gender will receive preference.
CLOSING DATE : 13 March 2020
(Visited 5 times, 1 visits today)