FINANCIAL CLERK x 2 posts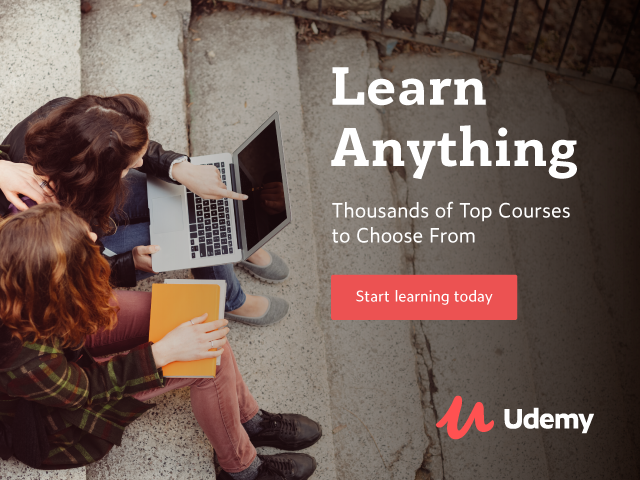 REF NO: SBAH 19/2020
Directorate: Finance Management
SALARY : R173 703 per annum (Level 05) plus benefits
CENTRE : Steve Biko Academic Hospital
REQUIREMENTS : Grade 12 certificate (Post matric qualification in finance will be an added advantage) and the following key competencies. Knowledge of Accounting and Basic Accounting System (BAS) and SAP and understanding of PFMA, Treasury Regulations, Computer Literacy (spreadsheets techniques) and numeracy, ability to use Excel and communicate at all levels. Customer Service, experience in client liaison and telephone etiquette as well as good communication skills.
DUTIES : Supplier payments, processing of journals, handling of supplier queries, Compiling of BAS/PERSAL, BAS/SAP and BAS/MEDSAS reconcilations. Handling of Petty Cash.
ENQUIRIES : Ms. E Rammbuda/ Ms Tel No: (012) 354 1790
APPLICATIONS : Applications must be submitted with a Z83 form, certified copies of ID and certificate of qualifications to Steve Biko Academic Hospital, Private Bag x 169, Pretoria, 0001 or hand delivered to Cnr Malherbe & Steve Biko Road, Main Entrance at Level 3.
NOTE : Steve Biko Academic Hospital is committed to the pursuit of diversity and redress. Candidates whose appointment will promote representation in terms of race, disability and gender will receive preference.
CLOSING DATE : 13 March 2020
FINANCE CLERK REF NO: ODI/21/02/2020/01
SALARY : R173 703 per annum (Level 05) (plus benefits)
CENTRE : Odi District Hospital
REQUIREMENTS : Candidate must be in possession of Grade 12 with Accounting/ Mathematics plus two years' experience in Finance or appropriate National Diploma/Degree in Accounting, Finance management, Cost Management or Internal Audit with 1-year experience. Knowledge of Public Finance Management Act (PFMA), Treasury Regulations and DORA (Division of revenue Act). Computer Literate, Good customer relations and communication skill. Knowledge of transversal system BAS, SRM and SAP. Experience in budget control and in year monitoring (IYM). Driver's license will be an added advantage.
DUTIES : Compile and capture journals and reconciliation of NHLS. Capturing, processing and allocating invoices through E-invoicing (SAP). Approving of captured RLS01. Attending to supplier's queries with GDF, checking and allocation of RLS01. Reconciliation of supplier's statements, management of petty cash, reconciliation of stand-alone systems e.g. SAP/BAS, MEDSAS/BAS. Submission of reports to head office monthly and perform any other delegated duties by supervisor.
ENQUIRIES : Ms. MJ Lamola Tel. No: (012) 725 2433 68
APPLICATIONS : Kindly forward your application to: Odi District Hospital, Klipgat road, Mabopane, HR Section or posted to: Odi District Hospital Private Bag x509, Mabopane.0190.
NOTE : Applications must be submitted on form Z83, obtained from any Public Service Department. The completed and signed forms should be accompanied by a recently CV as well as certified copies of all qualifications and ID document (no copies of copies allowed. Certified copies should not be more that than six months old.
CLOSING DATE : 20 March 2020
(Visited 14 times, 1 visits today)