Administrator Internship Johannesburg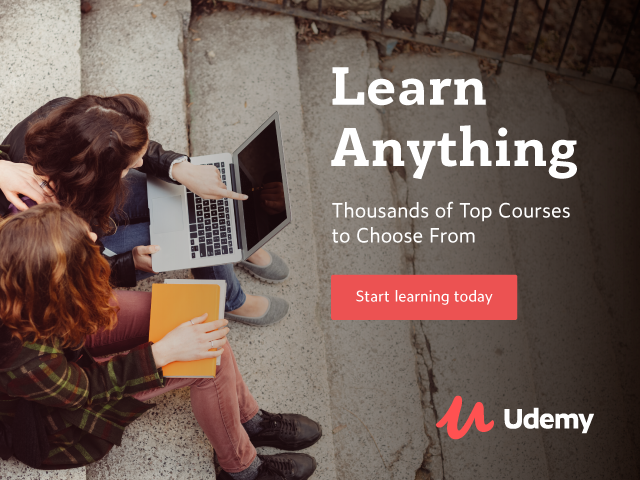 Learning Administrator Internship Johannesburg
Who are we?

Sanlam Sky Solutions, a business unit within the Sanlam Personal Finance cluster, offers a wide range of simple and affordable financial solutions tailored for the South African entry-level market. These solutions cover needs such as funeral insurance, savings for education, life cover and personal accident plans.
This business consists of 63 sales branches and 106 client care offices, conducting business through over 400 brokers and 3 700 tied agents, all dedicated to meeting the financial needs of its clients and their families.
What will you do?

Track and report on training spend
Provide feedback to program participants and management
Maintain employee training records
Handle logistics for training activities including venues and equipment
Establish and maintain relationships with external training suppliers

Coordinate off-site training activities for employees
Manage training budget
Manage and maintain in-house training facilities and equipment
Consolidate and submit training reports
Consult and build relationships to improve learning functionality and effectiveness;
Manage relationships with internal stakeholders;
Ad hoc relationship management, project involvement and support What will make you successful in this role?
Completed Event Management degree or diploma; OR
Completed Business Administration degree or diploma.

Qualification and Experience
Grade 12 with 1 to 2 years related experience. Knowledge and Skills Processing transactions and conduct simple calculations Data collection and analysis Record keeping, filing and maintenance of databases Maintain work standards and quality verification Personal Attributes Plans and aligns – Contributing dependently Communicates effectively – Contributing dependently Action orientated – Contributing dependently Optimises work processes – Contributing dependently Build a successful career with us.

We're all about building strong, lasting relationships with our employees. We know that you have hopes for your future – your career, your personal development and of achieving great things. We pride ourselves in helping our employees to realise their worth. Through its business clusters – Sanlam Personal Finance, Sanlam Emerging Markets, Sanlam Investments, Sanlam Corporate, Santam, Miway, as well as the Group Office – the group provides many opportunities for growth and development. Core Competencies Being resilient – Contributing dependently Customer focus – Contributing dependently Collaborates – Contributing dependently Cultivates innovation – Contributing dependently Drives results – Contributing dependently Turnaround time.

The shortlisting process will only start once the application due date has been reached. The time taken to complete this process will depend on how far you progress and the availability of managers. Our commitment to transformation.

The Sanlam Group is committed to achieving transformation and embraces diversity. This commitment is what drives us to achieve a diverse, inclusive and equitable workplace as we believe that these are key components to ensuring a thriving and sustainable business in South Africa. The Group's Employment Equity plan and targets will be considered as part of the selection process.
How to Apply
Apply online on Sanlam's Career WebsiteNB: Do not pay for any job placement, a job cannot be sold. The job has to pay you not the other way round.How useful was this post?
(Visited 2 times, 1 visits today)