UFS Technology in Teaching and Learning Internship (UFSS) 2020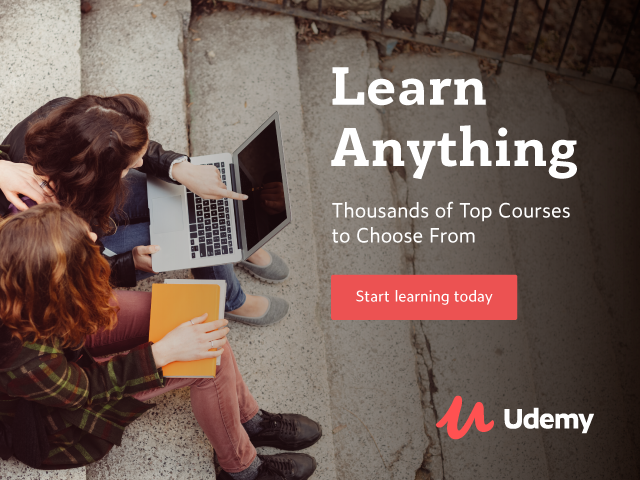 The University of the Free State is currently accepting applications for its Technology in Teaching and Learning Internship (UFSS) Programme. Interested applicants are highly encouraged to check out this advert to find out if they qualify for the internship.
The University of the Free State was established in 1904 as an institution for higher learning (tertiary level) of Grey College. In 1950, it became an independent university with its name changed to the University of Orange Free State. The University then changed to its current name in 1993 to embody the institution's character and environment
UFS Technology in Teaching and Learning Internship (UFSS Module) 2020
The internship programme aims to provide National Diploma and Bachelor's degree graduates who lack relevant work experience to the chance to acquire practical workplace experience and exposure.
The successful candidate will be interning at the UFS' Centre for Teaching and Learning and will be performing the following duties and responsibilities:
Perform administrative functions in support of data management activities for the university's attendance records
Perform data management of the UFS 101 case management system
Collect raw data and clean documents and online reports from Blackboard
Clean and prepare raw data for analytical model training
Who should apply?
Be sure to go over these initial requirements to find out if you're eligible for this internship position:
NQF Level 7 or Bachelor's degree in Information Technology, Economics, Computer Science or Mathematical Statistics
Exceptional organizational skills and ability to perform under pressure
Intermediate proficiency MS Word, PowerPoint, Access and Excel
Must have experience using statistical analytical software e.g. SPSS, SAS, R or Python
Knowledgeable in programming languages e.g C#, C##, Java, Power BI, NoSQL or SQL
Outstanding written and verbal English proficiency
What is the selection process?
The company relies extensively on the following criteria when selecting the right candidates for their internship programmes:
Currently not fulfilling an existing internship/learnership contract
Amenable with signing an internship contract with the UFS
Must have a 12-month availability for the internship
How do I apply?
Before applying for this internship position, be sure to prepare the supporting documents listed below for uploading during the application process.
Important: Convert and compile all documents into a single pdf or Word document when uploading it during the online application process.
A comprehensive CV (three contacts will be contacted for reference checking)
Cover letter
Recent certified copy of academic transcript (no more than 3 months)
Recent certified copy of qualifications/certificates (include SAQA registration for foreign qualifications)
A recent copy of identity document (certified and no more than 3 months)
Proof of accreditation with a professional body (if applicable)
Copy of driver's license (if available)
Once ready with your documents, candidates will need to register an account on UFS' online recruitment page. Click on the link to start the application process.
To locate the right advert easily, use the job code 3258.
Application Deadline?
The deadline for the submission of applications is on 5 February 2020.
The ideal start date of the successful candidate is projected to start on 01 April 2020.
Contact Information
For further questions about this internship, send an email to info@ufs.ac.za
or call the USF Bloemfontein campus at +27 51 401 9111.
Click the link to view the UFS Technology in Teaching and Learning Internship (UFSS Module 2020) advert.
(Visited 2 times, 1 visits today)