South African Nursery Association (SANA) Bursary 2020 – 2021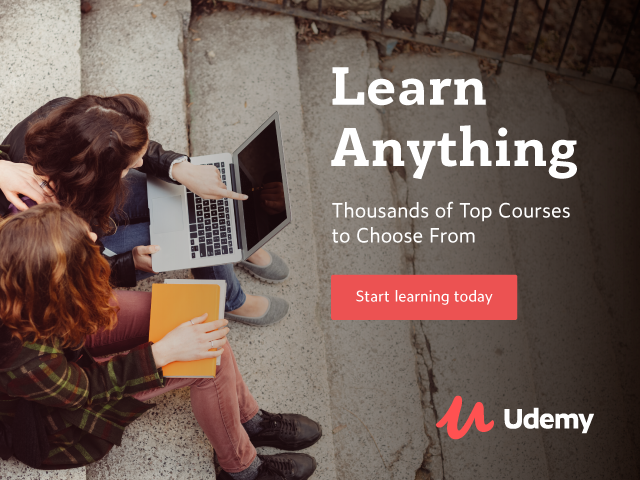 ABOUT THE COMPANY – SANA
The South African Nursery Association (SANA) was established in the year 1947 as a non-profit organisation. The main aim of the SANA is to represent the interests of the green/ nursery industry. SANA now also represents the following related associations: ABSTA (Allied, Bulb & Seed Trade Association), GCA (Garden Centre Association), and the BPGA (Bedding Plant Growers Association).
Some of the companies key objectives include: portraying a professional image of the countries Horticultural industry; creating a national communication channel with other Nursery businesses; keeping in contact with Government departments concerning issues related to the industry and environmental matters.

ABOUT THE BURSARY PROGRAMME – FIELDS COVERED
The South African Nursery Association (SANA) bursary programme is aimed at students pursuing their studies in the Horticulture, as well as Landscaping and Agriculture fields of study.
Applicants will undergo an interview process with a SANA representative in March 2020.

ELIGIBILITY REQUIREMENTS
Applicants must satisfy the following minimum entry criteria before applying (please note that failure to satisfy all the requirements will lead to your application not being considered):
South African citizen
Completed Matric
Studying within one of the aforementioned fields of study
Horticulture Students: must have passed and completed a minimum of 3 first year subjects
Horticulture Students: must have achieved a minimum of 60% per subject
Landscaping and Agriculture students: must have completed the 1st year of study AND have achieved a minimum result of 60% per subject
PhD, Masters and BTech students are welcome to apply, but their applications will be reviewed on a case-by-case basis
HOW TO APPLY FOR THE BURSARY
Download and complete the South African Nursery Association Bursary Application Form (.pdf)

Submit clear copies of the following supporting documentation along with your completed application form (the submission of these documents is compulsory – if any items are missing, your application be disregarded):
ID document (certified copy)
Full academic results record (on tertiary letterhead)
October or November academic results
Tertiary institution's banking details
Proof of tertiary registration (on tertiary letterhead)
A completed SANA Student Membership Form (.pdf)
Landscaping and Agriculture students must also include a motivational letter (a minimum of 150 words)
Applications must be submitted in one of the following ways:
1) Email: bransby@sana.co.za
(Applications must state "SANA Bursary Application – Your Full Name" in the email subject line)
2) Fax: 086 718 7268

CLOSING DATE
7 February 2020.
(Applications submitted after this date will not be accepted – please apply before the closing date to ensure your application is considered.)

CONTACT THE BURSARY PROVIDER
For any queries related to this bursary programme, please contact SANA directly:
South African Nursery Association
Contact Person: Bransby Diplock (Bursary Administrator)
Tel: 087 945 4621
Fax: 086 718 7268
Email: bransby@sana.co.za
(Visited 2 times, 1 visits today)