SANDF Health Service Traineeship Programme 2021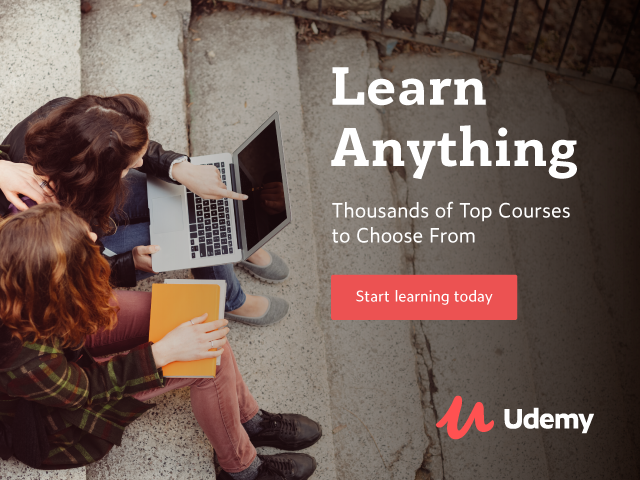 Closing Date: 29 February 2020
Location: ♦ Gauteng ♦ Eastern Cape ♦ Free State ♦ Northern Cape ♦ Limpopo ♦ Mpumalanga ♦ Western Cape ♦ North West ♦ KZN
The South African Military Health Service, through the Military Skills Development System is offering young South African citizens an opportunity to serve in uniform for a two year contract. Succesful candidates will undergo fulltime training during which they will receive military and further functional training.

Requirements
South African citizen
Age between 18 and 22
Currently in Grade 12 or completed
will benefit your application
Preferably single
Not area bound
Fields of Study
Patient Administration
Human Resources
Logistics
Dental Assistants
Chemical Biological Radiation
How to Apply
Download Application Form
NB: Do not pay for any job placement, a job cannot be sold. The job has to pay you not the other way round.
(Visited 2 times, 1 visits today)