University of Mpumalanga 2020 Applicatios Open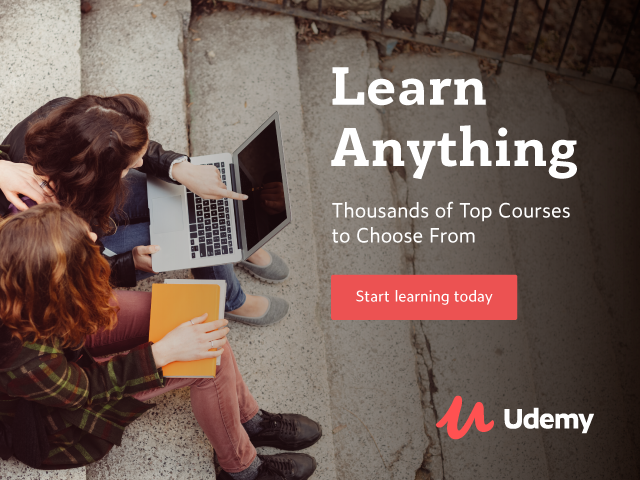 The University of Mpumalanga, a comprehensive university, was formally and legally promulgated through the publication of Government Notice (No. 36772) on 22 August 2013 and launched on the 31st of October 2013. The Interim Council appointed the Strategic Management Team which managed the day to day operations of the university.
Univeristy Of Mpumalanga Is Still Accepting Applications For 2020 For The Following Courses
The following programmes are still available to apply at UM:

Bachelor of Administration
Bachelor Commerce
Bachelor of Science degree
Diploma in Information Communication Technology in Applications Development
Bachelor of Science in Environmental Sciences
Bachelor of Sciences in Agriculture
Diploma in Animal Production
Bachelor of Agricultural Extension and Rural Resources Management
CLICK HERE TO APPLY AT UNIVERISTY OF MPUMALANGA.
NB: Do not pay for any job placement, a job cannot be sold. The job has to pay you not the other way round.
(Visited 2 times, 1 visits today)