TETA Internships for TVET Students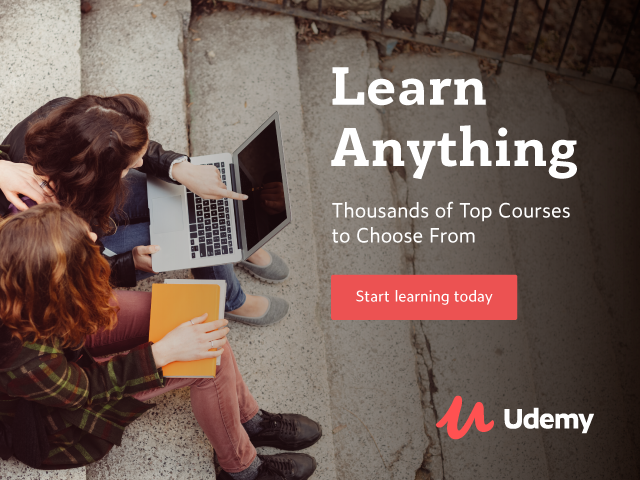 The Transport Seta, Teta has an internship programme for college and university graduates.
The transport sector is a popular industry as there are so many employment options and opportunities. The Seta for transport has opened their internship programme for young people who want to work in the sector.
The internship programme is open to students of TVET Colleges and graduates of universities of technology or universities.
If you are a TVET student who has completed their N6 and need to complete the work integrated learning you can do the 18 month internship programme here.

Candidates must possess a bachelors degree, national diploma or N6 in the following discipline:
HRM
Accounting
Financial Management
Auditing
Statistics
Public Relations
Communication Science
Events Management
Public Administration
Office Administration/Management Assistant
IT
Logistics
Supply Chain Management/Procurement
Business Administration/Management
B Ed
Marketing
BA or BCom General
VIEW THE FULL DETAILS HERE BEFORE YOU APPLY
Send your application to internrecruitment@teta.org.za
NB: Do not pay for any job placement, a job cannot be sold. The job has to pay you not the other way round.
(Visited 25 times, 1 visits today)