Study in Hungary With Stipendium Hungaricum Scholarship Programme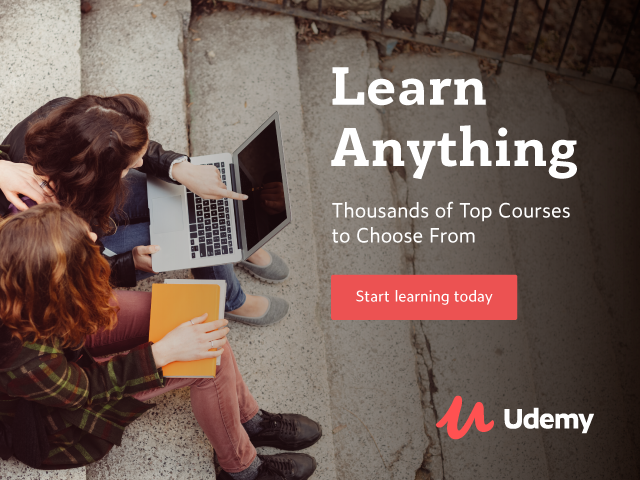 The Hungarian Government is offering 100 scholarships to South African students to study at participating public university in Hungary.
Scholarship offer
Fields of Study
Kindly refer to the list with specific fields of study supported for South African applicants.
Bachelor's and Master's applicants must apply for a course on this list to be considered for the scholarship.
Doctoral applicants can apply for any field of study. The available study programmes and institutions are available in the online application system (https://apply.stipendiumhungaricum.hu/). Doctoral applicants
must have a letter from their proposed Hungarian supervisor and submit this with their application.
What the scholarship offers
The Hungarian Government offers:
Tuition fees
Monthly stipend
University accommodation or a contribution towards private accommodation
Medical insurance
The South African Government, subject to availability of funding, may provide:
International travel
Contribution towards monthly stipend
Settlement allowance
Pre-departure orientation
SAQA verification of qualification
Application process
Applicants are required to complete the online application on the Stipendium Hungaricum website by the deadline indicated and fulfil all requirements as stipulated https://apply.stipendiumhungaricum.hu/.
In addition to requirements indicated on the Stipendium Hungaricum website, South African applicants must upload the following documents as part of their online application (applications that do not comply
with the below will be ineligible):
READ MORE ABOUT THE APPLICATION PROCESS HERE
Opportunity Closing Date: Wednesday, January 15, 2020
Opportunity is closing in 10 days
Opportunities Offered By : Stipendium Hungaricum
(Visited 1 times, 1 visits today)