Cyril Ramaphosa Foundation Bursary Support Programme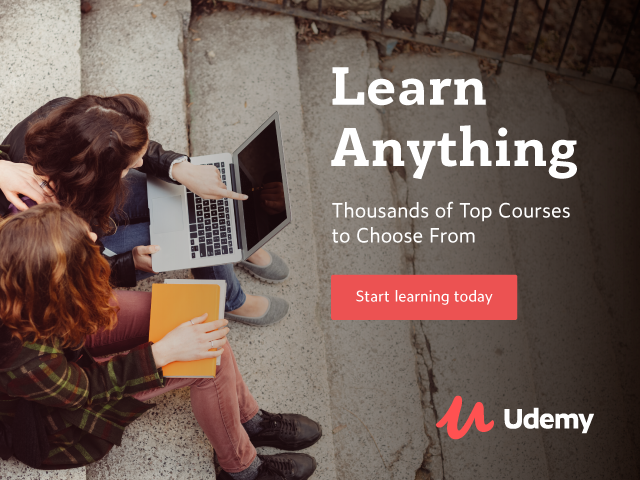 In 1996, Cyril Ramaphosa began supporting a small number of disadvantaged students with bursaries, so that they can attend university. He did this by donating the money he earned through his public speaking engagements. This developed into the Cyril Ramaphosa Education Trust (CRET) in 2000.
Some 21 years after Mr Ramaphosa sponsored his first bursary, a spectacular and growing hall of fame exists, replete with CRET‐enabled graduates, whose dreams to be highly-qualified professionals have come true.
All students attend intensive holiday work experience programmes twice a year, where they get additional soft skills training and networking opportunities.
Students are exposed to team‐building activities, personal development and, most importantly, a supportive and cohesive family environment, which is where we believe the CRET programme really shines.

CRET encourages students to embrace the ethos of "paying it forward". They are reminded to never forget where they came from, and to consider the multitude of others in need. To ensure a culture of social responsibility is ingrained in our students, we set them up to work at selected welfare organisations during their holidays, while they are also tasked with distributing donations of clothes, food and other essentials within the disadvantaged community.
Read more about the Cyril Ramaphosa Foundation
NB: Do not pay for any job placement, a job cannot be sold. The job has to pay you not the other way round.
(Visited 1 times, 1 visits today)