Study a Bachelor of Human Resource Management online at UJ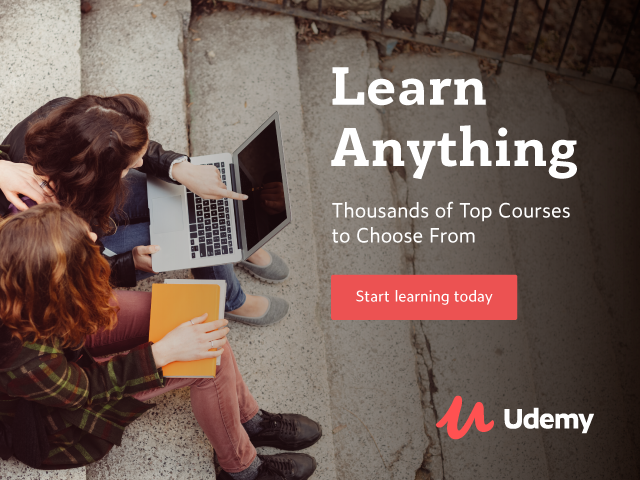 Study a Bachelor of Human Resource Management online
The purpose of the Bachelor of Human Resource Management (HRM) is to equip you with an in-depth grounding in Human Resource Management (HRM) knowledge, theory, principles and skills so that you can contribute to the multifunctional, multinational public and business sectors, confidently executing analytical, interpretive, strategic and integrative skills.
The exit learning outcomes of the programme are aligned with the requirements of NQF Level 7 and you are required to apply theoretical knowledge to complex problems and to present such application as a well-structured argument using academic discourse.
The Bachelor of Human Resource Management will empower you with a set of skills, values, attitudes and knowledge to enable you to:
Contribute to the development, growth, competitiveness and sustainability of organisational assets including employees, teams and associated communities.
Formulate, plan, strategise, execute, measure and improve HRM and business processes, practices, systems and solutions.
Partner, learn from and collaborate with national, regional and global HRM and business stakeholders to improve the performance of human capital via talent development.
Apply innovation and technology to implement and improve HRM and business systems, policy, procedure and best practices.
Comply with good governance, strong ethics and quality performance standards when implementing, managing and improving HRM and business practices.
Admission requirements
The admission requirements for this programme will adhere to the University of Johannesburg's Admission and Selection Policy which is current at the time of the registration for this programme.

A Senior Certificate or a National Senior Certificate that meets the specific admission criteria noted below.
For non-South African students a school leaving certificate that meets the specific admission criteria noted below.
A minimum Admissions Point Score (APS) of 28 is required for admission into this degree with Mathematics or Mathematical Literacy, with the following specifications:
English with an APS of 4
Maths with an APS of 4
Mathematical Literacy with a D symbol (APS=4);
Students with a relevant HRM or related National Certificate or Diploma may also gain access to this degree.
How to calculate an Admission Point Score (APS): Click here
Go to UJ Website now
NB: Do not pay for any job placement, a job cannot be sold. The job has to pay you not the other way round.
(Visited 3 times, 1 visits today)