Sales and Servicing Learning Programme Durban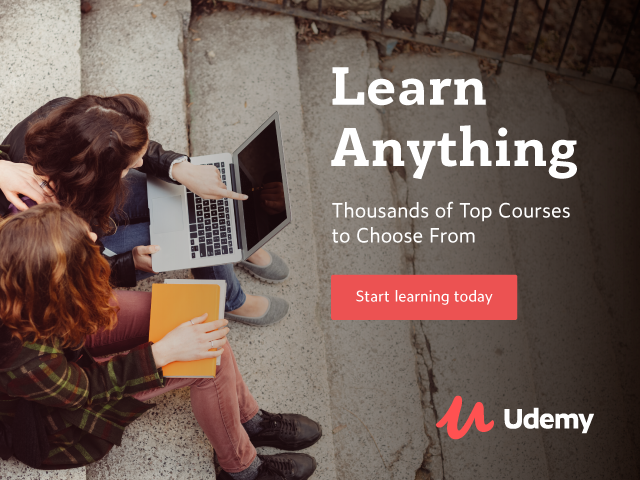 We are an established International Courier Company seeking to give young individuals from designated groups, with minimal experience an opportunity to join our Sales and Servicing Learning programme within our Sales Department. The position will be based at our office in Briardene, Durban.
MINIMUM QUALIFICATIONS/ EXPERIENCE/ KNOWLEDGE:
Matric / Grade 12 with 50% pass in Mathematics
MINIMUM SKILLS:
Sales orientated
Computer literate – Working knowledge of MS Office.
Proficiency in English as well as an additional language would be beneficial.
Above average written and verbal communication skills. Able to providing an impeccable service to clients by creating on-going communication, updates and feedback.
Listening – demonstrates active listening skills
Interpersonal relationships – responds appropriately to needs of customer
Personal effectiveness – high standards of honesty and integrity, ethical, ability to exercise assertiveness when required, operates under pressure.
MINIMUM REQUIREMENT:

Candidates must not have a permanent employment of another Company
Candidates must not be registered with any other institute for a Learnership
Candidates must not be studying at an institute of higher learning
Driver's license and own vehicle is advantageous
PERSONALITY CHARACTERISTICS:
Be self-motivated, confident and a team player
Flexibility with a commitment to learn, but moreover willingness to work
Commitment to complete the programme
Candidates with Disabilities are welcome to apply
No person with a criminal record or pending criminal case will be employed at Royale International Couriers.
A stipend will be paid to help cover the candidates transport to and from work.
How to Apply
To apply please send a comprehensive CV as well as all qualifications and a copy of your Matric certificate to recruitment@royaleafrica.com as well as a cover letter. Closing date for applications is 20 December 2019. Should you not be contacted by 17 January 2020, accept that your application has been unsuccessful.
NB: Do not pay for any job placement, a job cannot be sold. The job has to pay you not the other way round.
(Visited 1 times, 1 visits today)