Momentum Internship Programme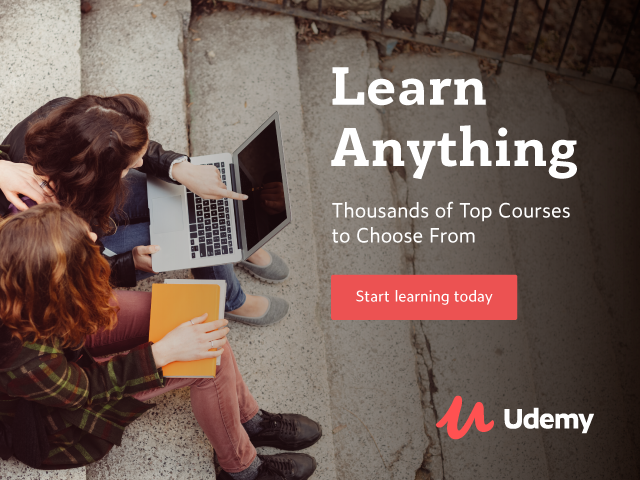 Momentum Corporate contributes towards skills development through the provisioning of internship opportunities to unemployed youth graduates in order for them to gain work experience in various areas.
Momentum Internships
Therefore they invite applications from suitably qualified graduates to participate in a twelve months internship programme.
Health and Safety Intern
EXPERIENCE AND QUALIFICATIONS
Relevant 3 year National Diploma / Degree
Work experience in the financial or insurance industry would be beneficial
Closing 14 November 2019
Intern – Support Engineer
EXPERIENCE AND QUALIFICATIONS

3 Year National Diploma in Information & Communication technology or 3 Year Degree in Bachelor of Information Science.
Closing 14 November 2019
Internship: Java Developer
EXPERIENCE AND QUALIFICATIONS
Matric/Grade 12
Bachelor's degree specializing in Software Development
Exposure to Java
Closing 21 November 2019
How to Apply
Click her to apply
NB: Do not pay for any job placement, a job cannot be sold. The job has to pay you not the other way round.
(Visited 4 times, 1 visits today)