ADMINISTRATION CLERK JOBS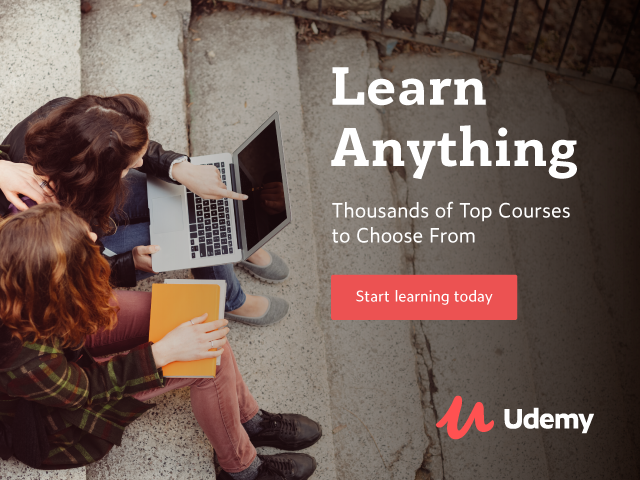 REF NO: 151119/18
(X2 POSTS)
Branch: IBOM Central Operation
SALARY : R173 703 per annum (Level 05)
CENTRE : Gariep Dam
REQUIREMENTS : A Senior Certificate / Grade 12. One (1) to (2) two years working experience in administration will serve as an added advantage. Computer literacy. A driver's licence will serve as an added advantage. Basic knowledge and insight of human resources prescripts. Knowledge of basic financial operating systems 64 (PERSAL, BAS, LOGIS etc). Knowledge and understanding of the legislative framework governing the public service. Understanding of working procedures in terms of the working environment. Interpersonal relations, flexibility and team work. Basic knowledge of problem solving and analysis. People and diversity management. Client orientation and customer focus. Good communication skill both verbal and written. Accountability and ethical conduct.
DUTIES : Register invoices and submit to finance. Provide personnel administration and clerical support services within the component. Consolidate weekly itinerary for approval of the component. Assist with the compilation of demand plan and commodity analysis to ensure that required resources fulfil identified needs. Type letters and / or other correspondences when required. Keep and maintain incoming and outgoing document register of the component. Maintain a leave register. Arrange travelling and accommodation requests. Provide financial administration support services. Check correctness of subsistence and travel claims of officials and submit to the manager for approval. Manage telephone accounts and petty cash. Relieve the switchboard operator when required. Update contact list when need arises. Report faulty telephones. Assist with conducting building inspections and report faults identified. Assist with general transport administration.
ENQUIRIES : Mr. SM Segalo Tel No: (051) 754 0001
APPLICATIONS : IBOM Central Operation (Gariep Dam) Please forward your applications quoting the relevant reference number to the Scheme Manager, Department of Water and Sanitation, Private Bag X09, Gariep Dam 9922.
FOR ATTENTION : Ms S Behr
NOTE : Applications must be submitted on a signed and dated Z83 form, obtainable from any Public Service Department, and should be accompanied by a comprehensive CV as well as certified copies of qualifications and Identity document. No late, faxed applications will be accepted. Correspondence will be limited to shortlisted candidates only. If you have not heard from us within two (2) months of the closing date, please accept that your application was unsuccessful. Preference will be given to previously disadvantage groups. Successful applicants will be required to undergo standard Government security clearance procedures including verification of qualifications. Should you be in a possession of a foreign qualification(s), it must be accompanied by an evaluation from South African Qualification Authority (SAQA). "All SMS shortlisted candidates will be subjected to a technical exercise that intends to test relevant technical elements of the job, the logistics of which will be communicated by the department. Following the interview and technical exercise, the selection panel will recommend candidates to attend a generic managerial competency assessment (in compliance with the DPSA Directive on the implementation of competency based assessments). The competency assessment will be testing generic managerial competencies using the mandated DPSA SMS competency assessment tools" People with disabilities are encouraged to apply for the posts. People who are not employed by the Public Service Departments are welcomed to apply for posts. The department reserves the right not to make an appointment.
CLOSING DATE : 15 November 2019
(Visited 2 times, 1 visits today)