PEP Stores is looking for a Manager (different stores accross South Africa)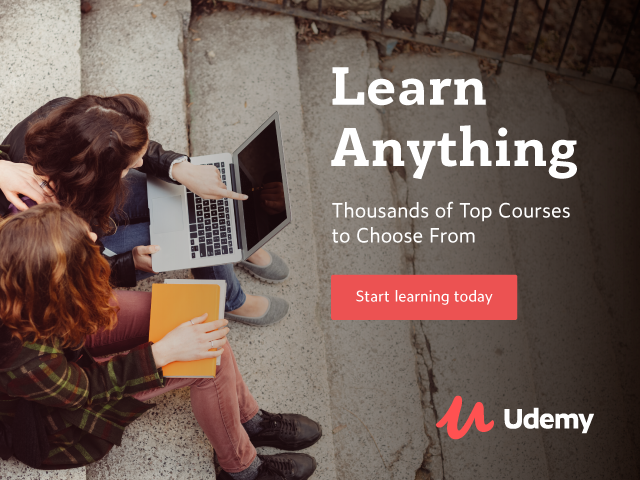 PURPOSE OF POSITION:
To promote sales, reduce losses, manage stock, manage people and control expenses in order to meet business targets.
KEY RESPONSIBILITIES
• Increase sales
• Stock loss
• Drive a low-cost business according to company standards
• Ensure administrative duties within the store are in accordance with company standards
• Management of team
JOB REQUIREMENTS
• Grade 12
• Business-related tertiary qualification would be an advantage
• Computer Literate
• Strong Leadership abilities – giving recognition and support, giving direction and guidance, communicating and interacting, service orientation
• Management abilities – Planning, Organising and Control; Problem solving, Decision making & Analysing
TO APPLY
Apply online here and now
CLOSING DATE:  THURSDAY, 31 OCTOBER 2019
If you meet the requirements for the above position, please submit your CV
Please quote the place you are applying to as a reference.
If you do not hear from us within 4 weeks of the closing date of this position, please regard your application as being unsuccessful.
Pep strives for equal opportunity in terms of employment equity guidelines.
(Visited 1 times, 1 visits today)