Standard Bank Bursary Programme 2019 – 2020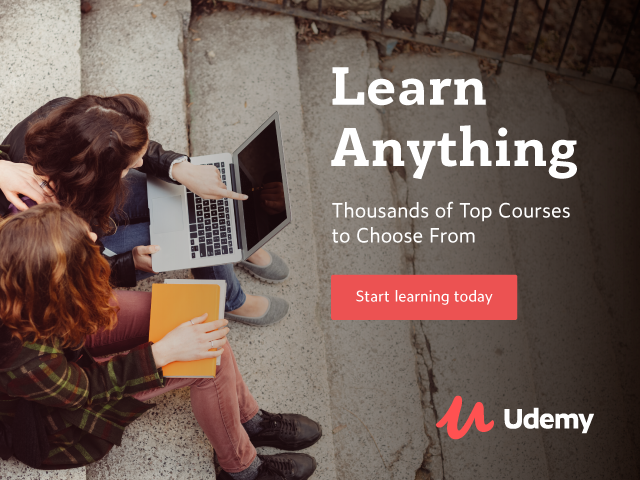 The Standard Bank Bursary Programme 2020
Standard Bank launched its 150 Bursary Fund Programme in celebration of its 150th anniversary. It is a full coverage bur an effort to help financially challenged . It is a full-coverage sponsorship for tertiary learners and designed to further develop academic excellence and mold future African movers and shakers.
Bursary support is offered to both undergraduate and postgraduate students
Undergraduate programme
Offered to students set to successfully complete 1st year and need funding for the incoming year
Must register for full-time studies in the following fields of study:

Commerce
Engineering
Sciences
Technology
Mathematics
Postgraduate Bursary
Awarded to financially-constrained, academic performers looking to pursue postgraduate studies in any of the following courses:

Commerce
Engineering
Science
Mathematics
Information Technology

Preferred universities are as follows:

University of Cape Town
University of Pretoria
Wits University
Rhodes University
Stellenbosch University
University of KwaZulu-Natal
University of Johannesburg
Requirements or Eligibility
Undergraduate Programme
To qualify for the undergraduate bursary, applicants must meet the following minimum requirements:
Currently studying at a South African tertiary level institution
Has at least a 65% average in current or latest exams (June/mid-year)
Must be enrolled as a full-time
Must satisfy entry requirements of universities preferably University of Pretoria, University of Cape Town, Wits University, Rhodes University, Stellenbosch University, University of Johannesburg and University of Kwazulu-Natal
Amenable to formal assessment processes
Financial incapacity is a main consideration
Postgraduate Programme
For postgraduate applicants, the ideal candidate must meet the following basic qualifications:
Should have at least a 65% grade average
Must be enrolled for full-time studies
Must be able to satisfy admission requirements at universities preferably University of Cape Town, University of Pretoria, Wits University, Rhodes University, Stelllenbosch University, University of Kwazulu-Natal, University of Johannesburg
Must agree to a number of formal assessment procedures
Financial need is a major consideration
How to Apply
Eligible applicants will need to apply via StudyTrust's online recruitment portal. StudyTrust is the bursary administrator for Standard Bank.
Click the link to get started.
Grade 12 students who do not have immediate internet access may download the application form by clicking here.
(Visited 1 times, 1 visits today)