Google Internship Programme Johannesburg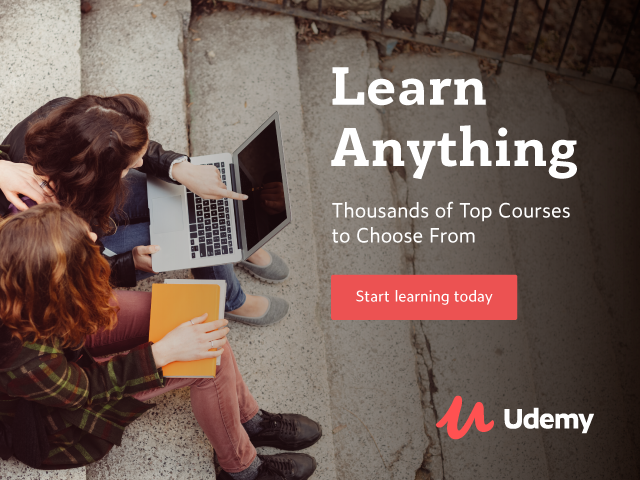 Interns at Google bring questions and build answers. We offer a range of internships across EMEA and durations and start dates vary according to a project and location. Summer 2020 Business Intern applications will open in Oct 2019.
Business Intern 2020
Google Marketing & Communications;People Operations;Product & Customer Support;Sales & Account Management;Sales Operations Johannesburg, South Africa
Applications will be reviewed on a rolling basis and our recruitment team will determine where you fit best based on your resume.
Our internships expose you to the technology industry, as well as provide opportunities for personal and professional development.
Minimum qualifications:
Currently enrolled in a Bachelor's or Master's degree program, and in your penultimate year of study.
Available for a 12 week internship during Summer 2019.
Preferred qualifications:
Returning to a full-time Bachelor's or Master's degree after the internship program.
Previous experience in Sales, Advertising, Consulting, Analysis, Customer Service, Marketing, Cloud or related fields.
How to Apply
Applications will close December.Responsibilities and detailed projects will be determined based on your educational background, interest and skills.Thank you for your patience while we consider your application.
Opportunity Closing Date: Monday, December 2, 2019
Click here to apply for Google Internships
(Visited 1 times, 1 visits today)