Ekurhuleni West TVET College Experiential Learning Programme X2 Positions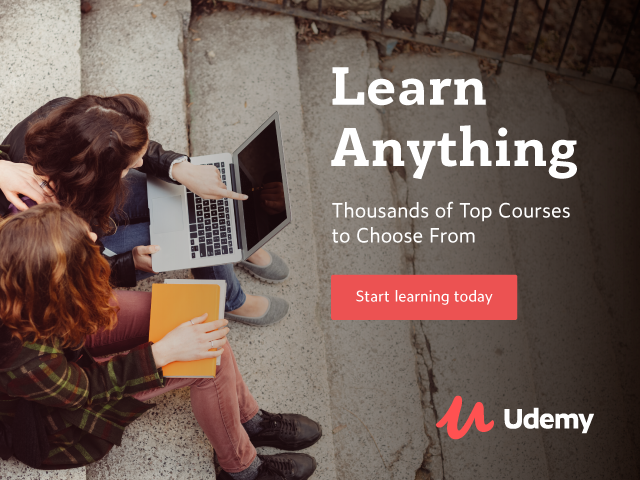 cancy: Experiential Learning – Student Support Services (x 2) – Germiston Campus
Post Designation:
Post Description:
Handing out of DoE bursary forms and Schedule of Particulars (SoP) to applicant;
Explain to the applicants the required documents they need to submit with their application;
Keep record of students who have applied and submitted their applications with the required documents;
Follow-up on returns from SSS-CC or NSFAS;
Attend bursary meetings;
Make copies of required documentation in relation to DoE bursary administration at the campus;
Work on transport/accommodation claims of the students who have been awarded DoE bursaries for submission to SSS-CC and keep record thereof;
Check against the checklist if the applicant has completed all the fields and have submitted the necessary documentation;
Inform the students about the due date for submission of completed forms and SoP.
Minimum Requirements:
Nature of Appointment:
Salary:
R 2 500.00 per month (stipend).
Closing Date for Applications:
Date of Commencement:
Enquiries:
Ms AS Ngewu (011) 876-6900.
Candidates are to complete and submit by hand:
Completed Z83: Application for Employment form (obtainable from and Public Service Department, the EWC Corporate Centre, any EWC campus or here: Z83: Appliation for Employment Form);
Original certified copies of qualifications;
Original certified copy of Identity Document.
Three contactable references with email addresses.
to Ekurhuleni West College, Germiston Campus, Cnr Driehoek and Sol Roads, Driehoek, Germiston, for attention of Ms AS Ngewu.
Please mark the application clearly as: APPLICATION: EXPERIENTIAL LEARNER (STUDENT SUPPORT SERVICES).
Applicants should kindly note that if no correspondence has been received within 14 days of the closing date, it must be assumed that the application has been unsuccessful.
EKURHULENI WEST COLLEGE IS AN EQUAL OPPORTUNITIES EMPLOYER. THE COLLEGE RESERVES THE RIGHT NOT TO APPOINT.
(Visited 2 times, 1 visits today)