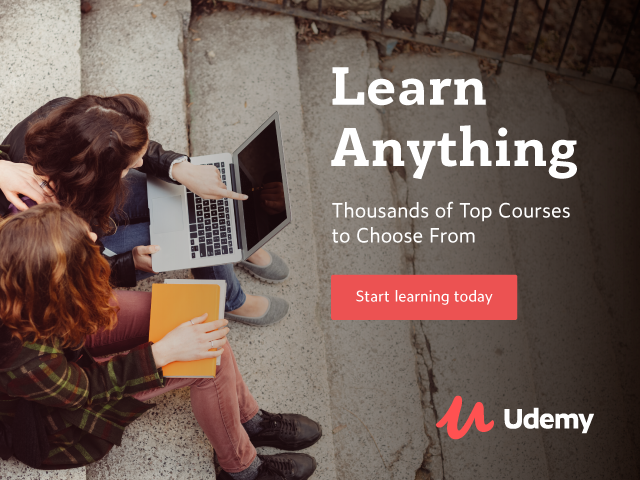 REF NO: 3/3/1/10
Directorate: Support
SALARY : R102 534 – R120 780 per annum
CENTRE : Dr Yusuf Dadoo Hospital
REQUIREMENTS : Basic literacy/abet level 4 Knowledge in cleaning environment Good interpersonal skills, be reliable and able to work under pressure Have physical endurance to perform cleaning duties Provide excellent level of customer care to both internal 98 external customers Willing to take instructions from supervisor Proper application of OHS guidelines.
DUTIES : Clean and disinfect sinks, counter tops, toilets, mirrors, etc. Replenishes bathrooms suppliers Polish metalwork such as fixtures and fittings, sweep, mop, dump, dump dusting, scrubbing, waxing, polishing furniture's, sluice dirty linen, floors and hanging curtains Wash windows, walls, door panel and handles Empty, wastebaskets and recyclable and transport to disposal area Do other additional tasks, which are given to you by the supervisor or those in authority.
ENQUIRIES : Ms G.S Mazibuko Tel No: (011) 951 6036
APPLICATIONS : Applications must be delivered to the following address: HR department, Dr Yusuf Dadoo Hospital, Cnr Memorial Hospital road, Krugersdorp or posted to Private Bag X2006, Krugersdorp, 1754.
NOTE : Please attach to your application the following: Z83, CV Certified copies of ID and qualification to your application Failure to do so will lead in to disqualification of your application.
CLOSING DATE : 04 October 2019
(Visited 1 times, 1 visits today)