Agriculture, Forestry and Fisheries Bursary Awards 2020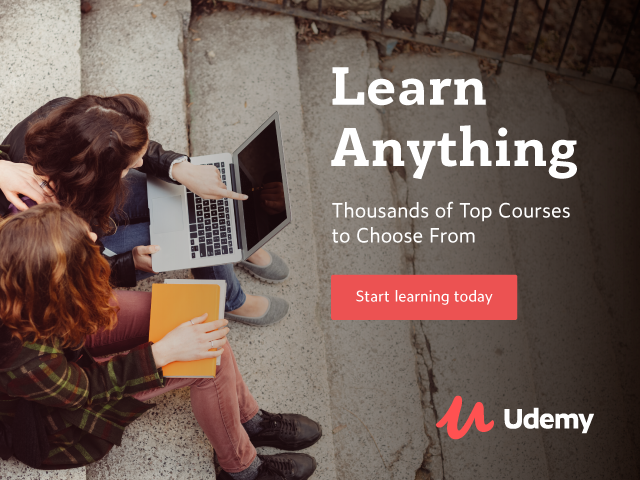 The DAFF provides comprehensive bursaries to deserving and qualified individuals intending or currently pursuing their studies on critically important scarce skills in the forestry, agricultural and fisheries industry for the 2019 school year.
The bursary program targets previously impoverished and disadvantaged individuals from poor and rural communities. Individuals with disabilities are strongly encouraged to apply.
Innovative careers and opportunities are available to graduates of agricultural economics. These are gainful employment in agricultural firms and corporations
Career Options
The Department is an equal opportunity employer that stands by its principle of affirmative action. Their intention is to promote employees regardless of gender, race, and disability as long as the candidates meet the requirements for the appointment. Visit their website to find out more about their job opening by clicking here.
Requirements or Eligibility
Listed below are the minimum requirements set by the DAFF to qualify for a bursary award.
For candidates with a National Diploma in Food Technology, Forestry, and Marine Science: Physical Science and Mathematics 4 (50-59)
B of Science: Bioresource Engineering (Agricultural Engineering) and Bachelor of Veterinary Science: Physical Science and Mathematics 6 (70-79)
Bachelor of Science in following fields: Viticulture and Oenology, Plant Pathology, Food Science, Entomology, Forestry and Wood Science, Marine Biology, Oceanography, and Marine Biology, Ichthyology specializing in Aquaculture: Physical Science and Mathematics 5 (60-69)
Postgraduate studies (e.g. B. Sc, B. Tech, Hons. M. Tech., D. Tech., Ph. D., and M. Sc. in various forestry, agricultural, and fisheries studies relevant to the Department's priority project. Awardees will be taken as interns into relevant industries.
Candidates must be South African citizens
Click here to find out more about the bursaries offered.
How to Apply
If you meet the minimum qualifications, download the application form by clicking on the link below. Make absolutely sure to read and follow the instructions carefully.
2019 Undergraduate Application form
2019 Postgraduate Application form
Send your bursary application along with certified copies of your ID and performance results/certificates to the address below:
The Director
Directorate: Sector Education and Training Department of Agriculture, Forestry, and Fisheries
Private Bag X250
Pretoria
0001
Opening and Closing Dates
Deadline for sending applications is on 30 September 2019
Here is another positions you may like:
(Visited 3 times, 1 visits today)