HR Administrator Internships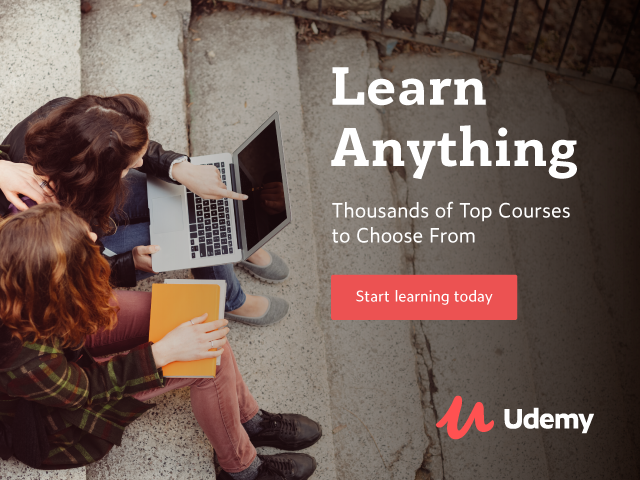 Job Title HR Administrator – Internship

Location – Town / City Diep River
Location – Province Western Cape
Location – Country South Africa


Job Advert Summary The purpose of this role is to provide administrative support and to contribute to the Human Resources Department's overall efficiency, thereby ultimately enabling an effective HR service offering to the business.

Minimum Requirements Completed National Diploma or Degree in Human Resources
Excellent planning and organising skills.
Good communication skills in English both written and spoken.
Clear credit and criminal record.
Strong organizational skills with high attention to detail
Good oral and written communication skills, as well as good email etiquette
Good general computer and internet literacy, e.g. MS Office applications, Dropbox, Google docs
Strong analytical and problem-solving skills
Fluent written and verbal English communication skills
Ability to work in a fast-paced, quickly changing environment that requires quick reaction and decision-making
Ability to remain strictly confidential
Strong sense of urgency and ability to meet tight deadlines
Ability to handle multiple tasks and/or assignments simultaneously
Team player with a proactive, positive mindset


Duties & Responsibilities Timely, accurate and confidential maintenance of hard and electronic HR records and documentation.
Preparation and processing of all employment, staff movement, remuneration and performance related documentation.

Process all new hires and terminations.
Capture payroll data relating to personal information, staff movements and leave utilization.
Conduct pre-employment and security checks.
Assist with call centre staff recruitment and Training as required.

Prepare regret letters for all unsuccessful candidates
Prepare HR Metrics reports.
Contribute to the preparation and submission of statutory reports.
Assist with the company events.
General administration – data capture, filing, printing, scanning, laminating.
Adhoc projects as assigned by the Head of Human Resources.
How to Apply
More position to apply to:
(Visited 3 times, 1 visits today)