Mediclinic is Hiring [Various Positions]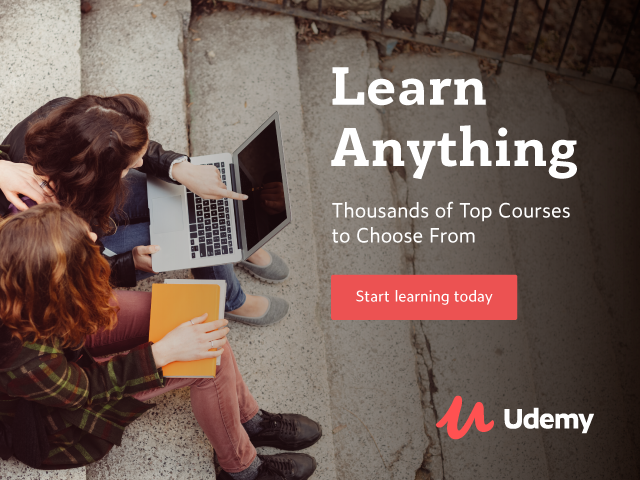 Mediclinic has avast platform of vacancies in various fields and regions. So, if you want a career in the medical field, here is place to start.
If you do not have internet access, you can apply through the Mediclinic Career Centre.
You can either obtain an application form from them or from your nearest Mediclinic Hospital or office and fax it directly.
Please note that the Off-line Closing Date is applicable to all applications made through the Mediclinic Career Centre.
Applications will only be accepted if completed in full on the official application form. Kindly ensure that you indicate the vacancy reference number that you are applying for.
Positions
Clinical Services (3)
Emergency Services (44)
Engineering / Technical (2)
Financial Services (1)
General Administration (7)
General Management (1)
Human Resources (1)
Information And Communication Technology (ICT) (5)
Nursing – General (30)
Nursing – Specialised Units (31)
Operations (1)
Pharmaceutical (7)
Supportive Services (2)
Training And Development (2)
Opportunity Closing Date: Wednesday, July 31, 2019
How to Apply
Click here to see application process
(Visited 1 times, 1 visits today)