HR Administrator Position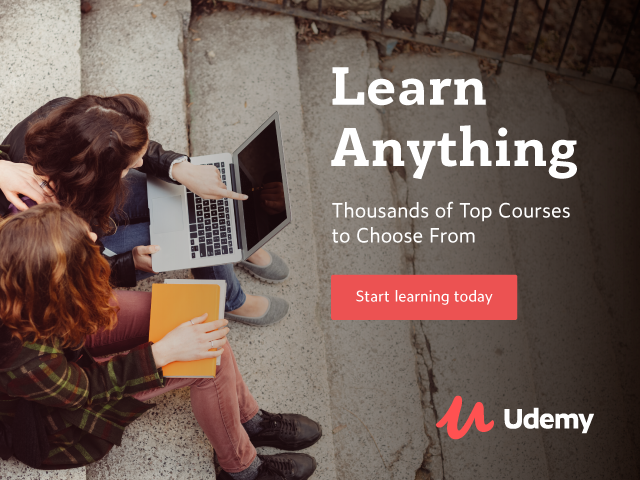 Division
Req Id 36133 –
Human Resources
Employment Type
Permanent
Job Purpose
Provide administrative support to the various HR initiatives and activities within the Human Resources function which includes recruitment and selection, on-boarding of new employees, payroll administration and administration of employee benefits etc. in order to ensure smooth operations of HR processes and systems and alignment to business objectives.
Accountabilities
1. Support the recruitment and selection process by administration of the recruitment related activities in order to help the process effectively
2. On board the new employees into the organisation by completion of all the related activities in order to help them settle in smoothly
3. Provide Payroll Support by helping with the related activities in order to ensure smooth processing of salaries in time
4. Administer the leave of employees by helping them follow the right procedures as per the companies leave policy and help track the same on the Employee Self Service (ESS) for accuracy
5. Assist with administration of  the Employee Benefits and related documentation in order to help the achieve the benefits in time
6. Support the HR function by helping the team with the HR activities in order to ensure smooth functioning of the same
7. Support the HR Business Partners with the intake of documentation for the Performance Management System
8. Support the HR Function with the updating & reviewing of Job Descriptions
*Full Job Description is available upon request.
Education Qualification
Diploma/Degree in Psychology/Human Resources
Relevant Work Experience
2 years' experience in a human resources role in a manufacturing/logistics /pharmaceutical industry. An ability to prioritise and work efficiently under pressure.
Competencies/Skills
Innovation Driven
Responsibility Centered
Integrity and Trust Anchored
Excellence Focused
Purpose Inspired
Job Location
Bellville Cape Town
Employment Equity
Only candidates from the designated groups will be considered for this position which is in line with our current EE plan
(Visited 1 times, 1 visits today)