Truworths is Hiring See Details Here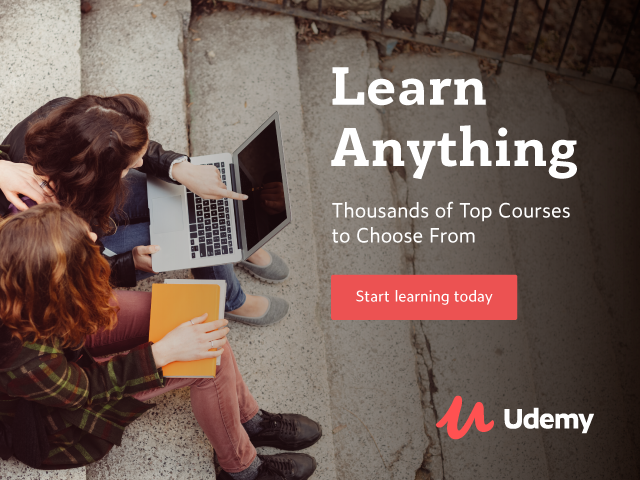 Truworths has opportunities for flexi time work for young people who are interested in store work, including merchandising, display and helping customers.
Truworths offers a variety of careers in retail in Store Operations, Head Office, Credit Services and Distribution.
Buyer
The role of a fashion buyer is to develop the best product, at the best price, and ensure that this product goes into stores at the correct time to offer our customers the latest fashion. Working together in teams to deliver the fashionable product to store, the buyer needs to drive fashion creativity that meets the needs of the South African customer at affordable prices.
Planner
The role of a planner is to forecast the sales for the forthcoming season based on previous season's history as well as the upcoming trends. They work closely with the buyers to ensure that there is a correct balance of merchandise bought so that the customer has a variety of products to choose from in stores at any particular time.
Numerical and lateral thinking play a large part in the role of a planner, together with good communication skills and an ability to analyse information.
Visual Display
The Visual Display department works closely with the Buying Divisions, Fashion Studio and Marketing department to conceptualise windows and in-store display designs. All visual displays are in line with international trends, with inspiration and trends being drawn from regular visits to Europe and the USA as well as extensive reading of trade, technical and décor literature. Positions that exist within this department include: Window Dressers; Display Designers and Production Co-ordinators.
Store Design
Customers can shop for these multiple fashion brands in a single location, known as the Truworths emporium store. The emporium store concept has evolved along with the expansion of the brand portfolio, and customers now have access to four specialist 'sub-emporiums' within the Truworths emporium:
Truworths Ladieswear Emporium
Truworths Menswear Emporium
Truworths Designer Emporium
Truworths Kids Emporium.
The Truworths portfolio of brands and specialist branded emporium stores offer an enticement to youthful and fashionable consumers to shop for quality apparel merchandise of international standard.
Closing date 30 June 2019
View more vacancies at Truworths 
(Visited 1 times, 1 visits today)