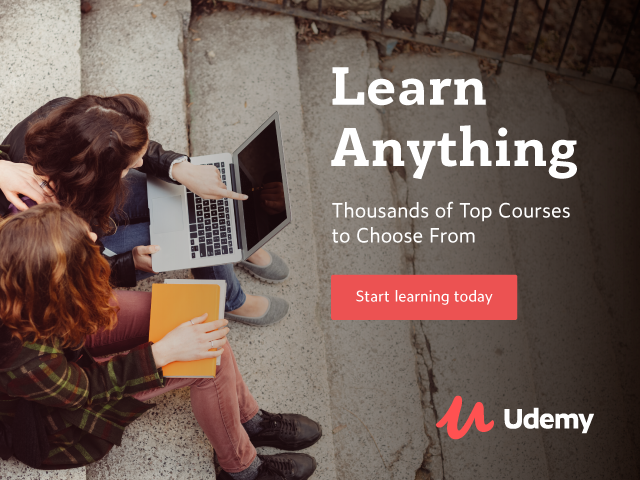 CENTRE : SEDIBENG REGION SD/2019/05/19 X1, EKURHULENI REGION
SD/2019/05/20 X1
SALARY : R 102 534 per annum (plus benefits)
REQUIREMENTS : Grade 10. Knowledge of cleaning procedures. Skills and
competencies: Interpersonal skills, self-driven, basic literacy, neat and hygiene.
DUTIES : Clean office environment. Sweep and polish outside floors, Clean and dust outside door panels, gate panels and outside windows. Clear outside
dustbins for refuse collection, refill the refuse bag and disinfect the area.
Clean canteen floors and windows as well as dusting canteen walls and ceilings.
ENQUIRIES : Ms Lorna Harmse Tel no: 016 930 2055 Sedibeng Region, Ms R
Makhalemele-Tel (011) 820 0336 -Ekurhuleni Region,
CLOSING DATE : 31 May 2019
NOTES : ERRORS & OMISSIONS EXPECTED:
The Department reserves the right to fill or not to fill this position(s).
Applications can be delivered to- The Gauteng Department of Social
Development. Sedibeng Region, 3 Moshoeshoe Street, Sebokeng,
Ekurhuleni Region 40 Catlin Street, Germiston,1400 or posted to -Private
Bag x1008, Germiston, 1400 for Attention- Ms R Makhalemele, Tel- (011)
820 0336,
NB : The selection and appointment of candidates is subject to positive
vetting and verification requirements as per government policy and
procedures.
(Visited 1 times, 1 visits today)