Transnet: Apprenticeship Programme 2019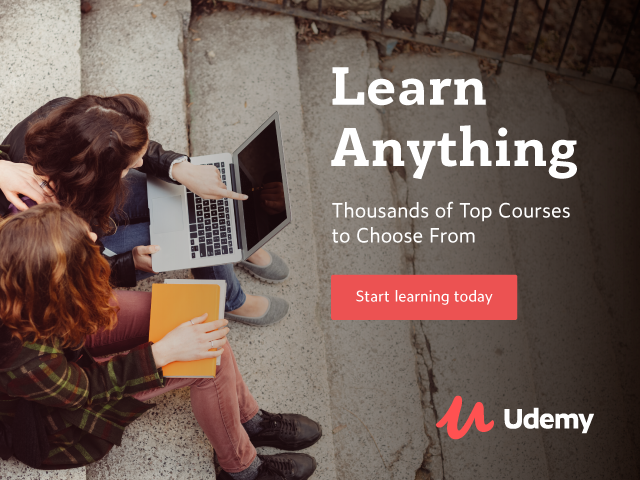 Location: Western Cape
Qualifications & Experience:
 Grade 12
 Free from claustrophobia
Comply with depth perception criteria
Free from acrophobia
Physically fit
Sound hearing
Comply with the visual acuity and colour perception test.
Location: Klawer, Riversdale and TouwsrivierTo be trained over a period of plus minus 24 months in Permanent Way (Track) Maintenance functions including Train Working Rules in order to obtain the necessary skills to become a Track Master.

Qualifications & Experience:
 Grade 12 with Maths
 To pass all modules as per the Permanent Way Training programme
 Obtain drivers licence (Code C1) during period of training, pre-requisite for consideration for appointment on completion of training.
Apply Online for the Transnet Track Master Apprenticeship Programme
Location: Worcester, Laingsburg and BellvilleTo be trained over a period of plus minus 24 months in Overhead Track Equipment maintenance functions including Train Working Rules in order to obtain the necessary skills to become a Traction Lineman. After successful completion of all required training at a Transnet Freight Rail Training College, including Train Working Rules, successful applicants will be appointed as Traction Lineman.

Qualifications & Experience:
Grade 12 with Maths and Physical Science
Advantageous to have Certificate in Train Working Rules as applicable to Infrastructure personnel
Advantageous to have Category "A" Certificate of Authority as required in the section concerned and must be prepared to be re-tested before appointment as Traction Lineman
To pass all modules including drivers licence (Code 10) during period of training
Closing Date: 01 April 2019
Apply Online for the Transnet Traction Lineman Apprenticeship Programme
Location: Worcester, BellvilleTo be trained over a period of plus minus 24 months in Permanent Way (Welding) functions including Train Working Rules in order to obtain the necessary skills to become a Trade Hand L4.

Qualifications & Experience:
Grade 12 Certificate with Mathematics
 To pass all modules as per the Permanent Way Training programme
 Obtain drivers licence (Code EC / EC1) during period of training, pre-requisite for consideration for appointment on completion of training.
Be prepared to obtain a PDP
Free from claustrophobia (fear of confined places)
Comply with depth perception criteria
Free from acrophobia (fear of heights)
Apply Online for the Transnet Welder Apprenticeship Programme
(Visited 2 times, 1 visits today)