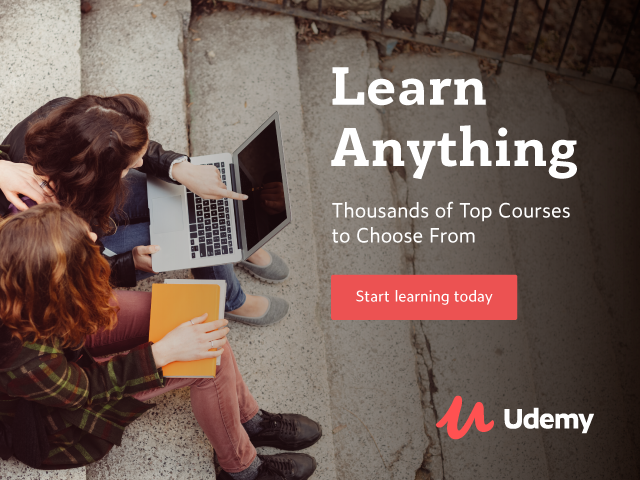 Capitec Bank is on the lookout for a dynamic, self-motivate team member sharing our passion for excellent client service. As a Service Consultant (Teller) you are required to deliver a quality front-line banking service to our clients within the branch by:
• consulting with clients,
• gathering and capturing of information,
• deposit- taking transactions,
• new client take on procedures and
• assisting clients with general banking related queries.
Qualifications
• National Senior Certificate (Grade 12) or National Certificate (Vocational) essential
• Preferably a relevant tertiary qualification in Commence / Management
Experience Preference will be given to candidates with:
• Face to face client service experience within a retail / client service industry
• experience in the identification of sales leads and cross selling opportunities
Supervisory/ first line management experience (includes acting management experience) is an added advantage
Knowledge and skills
• Passion for client service
• High energy levels and a sense of urgency
• Impact within a team environment (dynamic, articulate, has presence)
• Analysing and diagnosing skills
• Computer literate in MS Office
• Willing to work extended working hours and weekends
• Access to transport (personal / public)
• Flexible and mobile across regions is an advantage
• Must have fingerprints which are detectable / recognisable on Capitec Bank's internal electronic banking system (system related requirement)
How to Apply
The choice is yours where to apply.
(Visited 1 times, 1 visits today)