PART-TIME JOBS: STUDENT PACKERS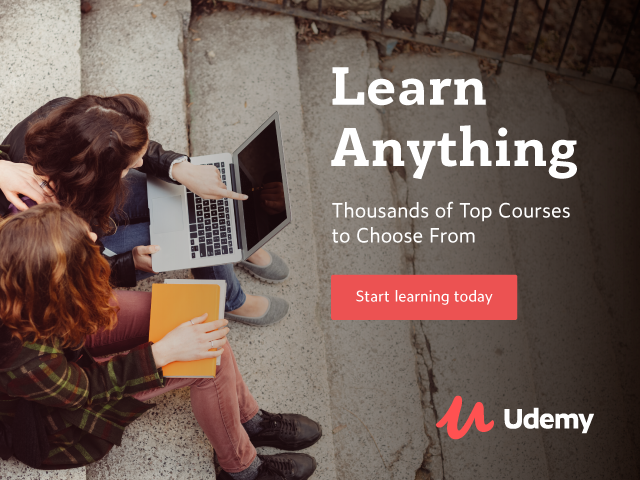 Repeated on 8TH NOV 2018 10:29
Reference Number SUTDEPACK92
Remuneration R 3400 – R 3900 – PER MONTH
Employment Type FULL TIME
Employment Level UNSKILLED
Industry PART TIME / TEMPORARY 
STUDENT
Region GAUTENG / JOHANNESBURG / RANDBURG
Company 1 FOUR ALL RECRUITMENT (PTY) LTD
Are you a student looking for part time work?
Are you looking for a place that has favourable work environment?
If you answered yes, then our client is looking for 5 individuals to come work as packers at his store in Randburg.
Salary:R3400 up to R3900 per month
• Grade 9 passed in school or GED equivalent
• Able to follow instructions.
To apply for this position, please send a copy of your CV and any relevant Certificates via Fax or email to us at 1fourall Recruitment.
All calls will be answered between 10am and 1pm (Mon to Friday)
We do not charge candidates any fees.
Email:apply@1fourall.co.za
(Visited 1 times, 1 visits today)