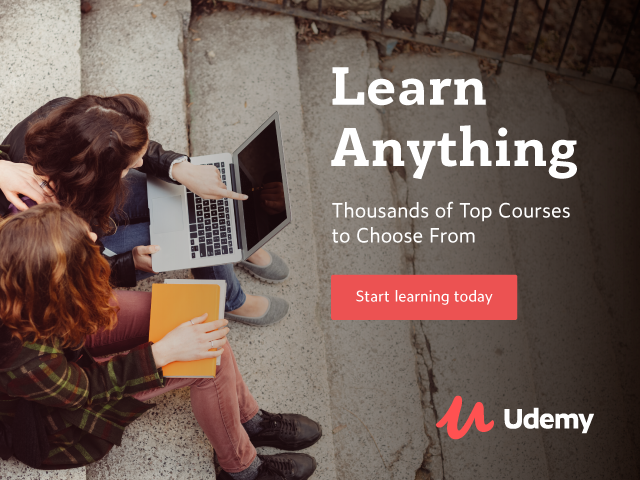 STUDENT SUPPORT SERVICES ADMINISTRATION CLERK REF NO: 2018/056
SALARY : R163 563 per annum (Level 05) plus benefits as applicable in the Public Sector
CENTRE : Mandeni Campus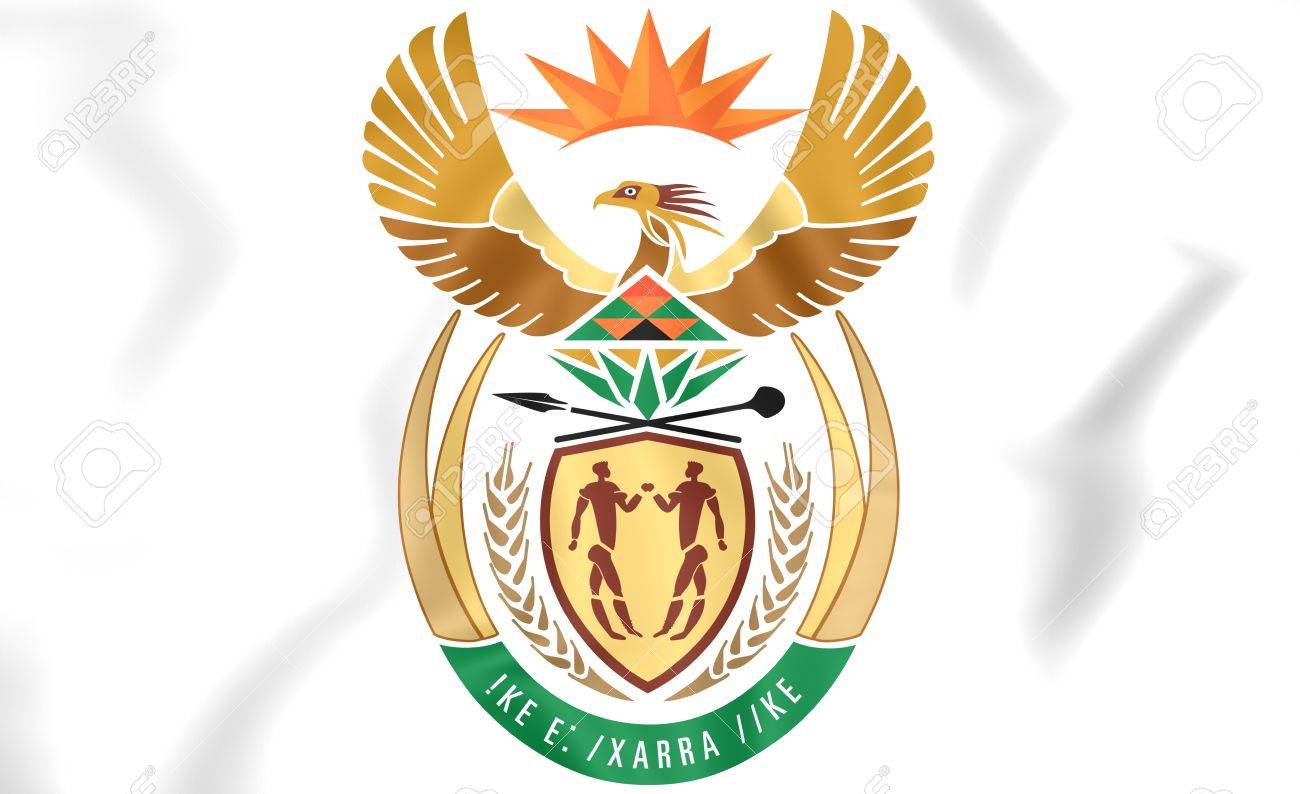 REQUIREMENTS : Grade 12 or NCV level 4 Office Admin or equivalent qualification. Advantageous: Drivers Licence.
DUTIES : Reception Administration: Maintain the reception area; Attend to visitors and clients; Operate calls for Student Support Services and Zululand Career Centre; Administer the Career Development Officers attendance register; Maintain Student
Support Services filling; Provide information to Campuses and make follow up to achieve set deadlines. Secretarial Support: Answer queries and communicate with visitors, staff and clients; Prepare documentation as required.
ENQUIRIES : Mr S Mthembu Tel No: (035) 902 9655
SENIOR ADMINISTRATION CLERK: TVETMIS REF NO:2018/057
SALARY : R163 563 per annum (Level 05) plus benefits as applicable in the Public Sector
CENTRE : Sundumbili Campus
REQUIREMENTS : Grade 12 or Equivalent and 2years related and complimentary experience in either the public or the private sector. Broad knowledge of information management. Proven computer literacy, including MSWord and MS Excel; Proven statistical analysis skills; Knowledge of the: the DHET/College's regulatory and legislative framework; general information administration and management principles, methodologies and procedures; public sector management reporting requirements; the Coltech system. Ability to operate database systems. Good
record keeping and administrative skills. Advantageous: Relevant three-year tertiary diploma/degree with computers. Coltech knowledge.
DUTIES : Campus Data Capturing; Capture data related to the relevant campus. Information Validation: Compare source data with information to be captured to identify
anomalies. Information Reporting; Analyse data and generate reports for management. Information Storage: Store information systematically in hard copy as well as electronically. Retrieve information on request.
ENQUIRIES : Mrs NNF Khanyile Tel No: (035) 902 9532
HUMAN RESOURCE CLERK PRODUCTION REF NO: 2018/045
(Re-Advertisement)
SALARY : R163 563 per annum (Level 05) plus benefits as applicable in the Public Sector
CENTRE : Central Office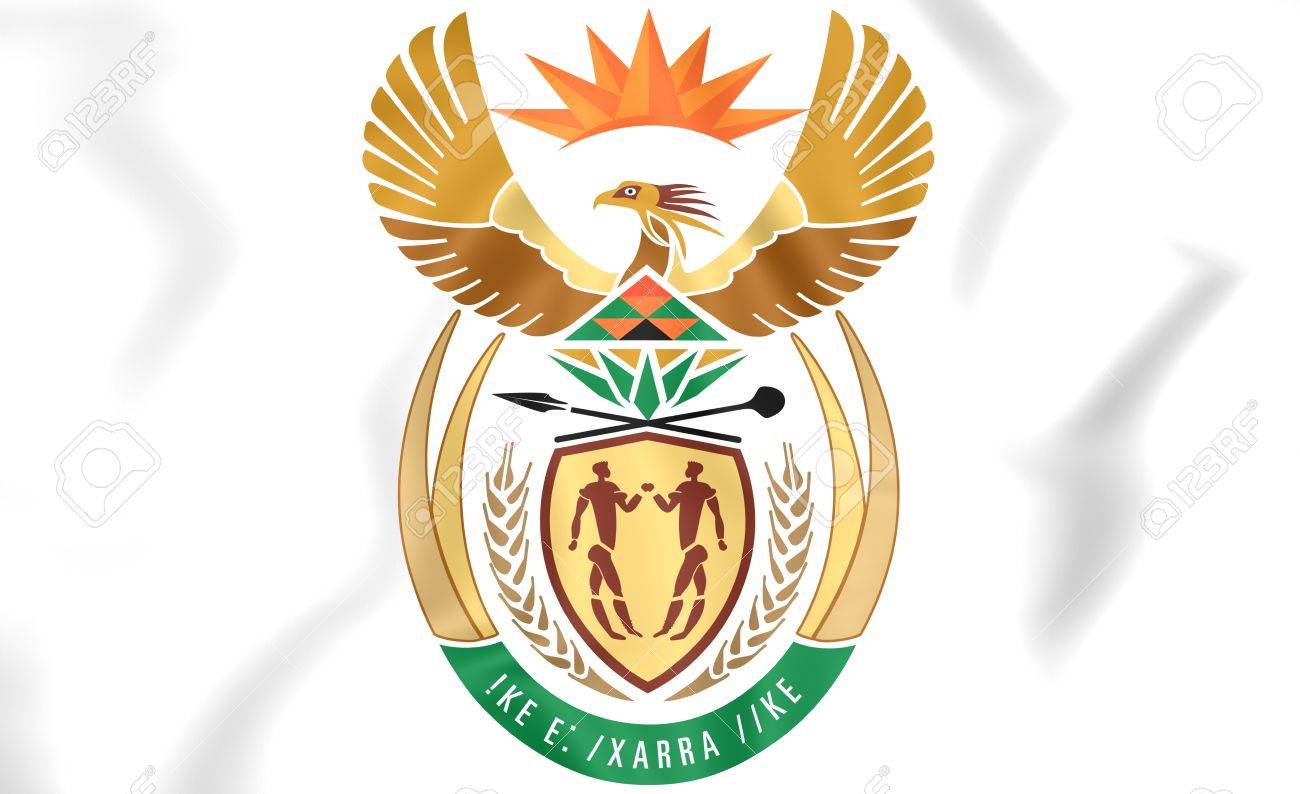 REQUIREMENTS : Grade 12 or equivalent qualification. A minimum of one-year experience in human resource sphere. Knowledge of human resource management & administration
and registry duties, practices as well as the ability to capture data and operate a computer. Working knowledge and understanding of the legislative framework governing the Public Service. Knowledge of storage and retrieval procedures in terms of the working environment. Understanding of the work in human resource
environment. Advantageous: N6 National Certificate in Human Resource Management / Public Management; Valid driver's license.
DUTIES : Implement Human Resource Administration Practices: Recruitment and Selection (advertisements, sifting, shortlisting, interviews, appointments, transfers, promotions, verification of qualifications and other security vetting, secretariat functions at shortlisting, interviews, absorptions, and probationary period's e.g.)
implement and maintain conditions of services( Leave, Housing, Medical, Injury on Duty, Long Service Recognition, Overtime, Relocation, Pension, Pension Allowances, PILIR, etc.) Administer Record Management. Administer Performance Management. Administer the process of termination of service. Address Human Resource Administration Enquiries.
ENQUIRIES : Mrs NNF Khanyile Tel No: (035) 902 9532
APPLICATIONS : uMfolozi TVET College, HRM&D Unit, Private Bag X5023, Richards Bay 3900 or alternatively, applications can be hand-delivered to the Central Office, Naboomnek, Arboretum, Richards Bay 3900
CLOSING DATE : 29 November 2018 at 16:00
(Visited 2 times, 1 visits today)