ADMINISTRATION CLERK JOBS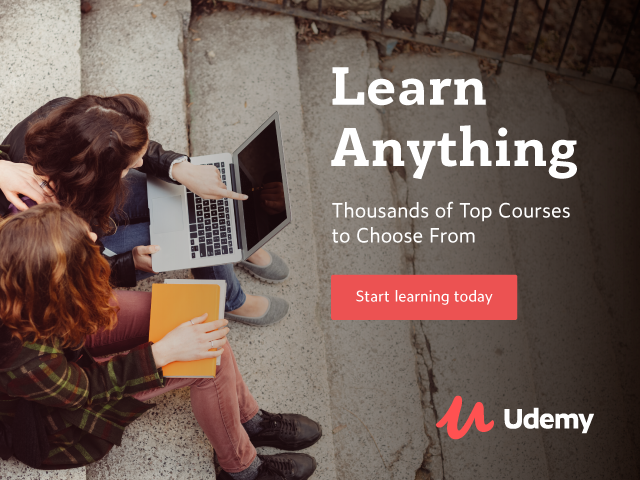 DMINISTRATION CLERK (EXAMINATION) REF NO: VTVET 78/2018 (X2 POSTS)
SALARY : R163 563 (SL5)CENTRE : Tshisimani
REQUIREMENTS : A relevant 3-year Diploma or Bachelor degree qualification coupled with at least one-year experience in examination / Grade 12 with 3 years' experience in examination related duties. Experience working in examination related duties at a TVET College will be an added advantage.
DUTIES : administration of examination venues, administration of students results, mark sheets and examination time table, assist in Co-ordination, preparations and submission of examination entries to the department. Assist in Co-ordination of invigilation of examinations. Ensure that all stationery and materials are provided for during examinations. Receive examination results and certificates, and ensure that they are appropriately distributed. Keep up to date with all the relevant policies and procedures that govern the smooth running of examination as laid down by the Department and other examination bodies.
ENQUIRIES : All enquiries should be directed to Ms Makungo F at 015 963 3156/7043
POST 37/13 : ADMINISTRATION CLERK (MARKETING & BRANDING) REF NO: VTVET79/2018 (X2 POSTS)
SALARY : R163 563 (SL5)
CENTRE : Central office
REQUIREMENTS : An appropriate 3-year Diploma or Bachelor's degree in Marketing Management coupled with at least one years' experience in marketing/ Grade 12 coupled with three years marketing experiences. Computer literacy skills with specific reference to MS Word, Excel, office and PowerPoint and an ability to work under pressure. Communication skills, well organised with customer-oriented approach.
DUTIES : undertake daily administration task to ensure functionality and coordination of marketing section activities, assist in organising various projects, employ marketing analytics techniques to gather important data (social media, web analytics, rankings,) update spread sheet, database and inventories with statistical, financial and non-financial information. Assist in organising promotional events. Prepare and deliver promotional presentations, communicate directly with clients and encourage trusting relationship.
ENQUIRIES : All enquiries should be directed to Ms Makungo F at 015 963 3156/7043
(Visited 1 times, 1 visits today)