CALL CENTRE AGENTS AT DEPARTMENT OF HEALTH X27 POSTS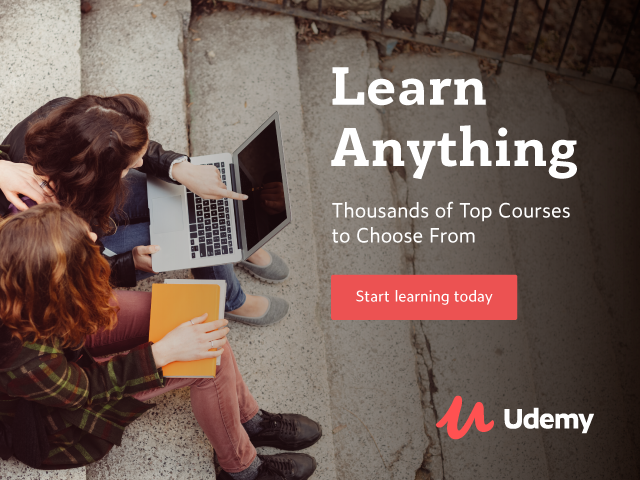 CALL CENTRE AGENTS: REF NO: HR 4/4/3/1CCA/UIF (X27 POSTS)
SALARY : R196 407 per annum
CENTRE : Unemployment Insurance Fund: Pretoria

REQUIREMENTS : Grade 12/ NQF level 5. Six (6) months experience in Call Centre/ Customer
Enquiry / Services. Knowledge: Batho Pele Principles. Telephone Etiquette. Call
Centre Operating System, Unemployment Insurance Act and Regulations.
Unemployment Insurance Contributions Act, Public Finance Management Act
(PFMA). Skills: Computer Literacy. Communication. Interpersonal. Listening.
Customer Focused.
DUTIES : Answering incoming calls (Inbound). Handle outgoing calls (Outbound).
Maintenance of database. Handle electronic enquiries.
ENQUIRIES : Ms. JN Twala Tel No: (012) 337 1855 / 1498 /1189
APPLICATIONS : Chief Director: Corporate Services: PO Box 1851, Pretoria, 0001 or hand delivery
at Corner Lillian Ngoyi and Pretorius Street, ABSA Towers Building, Pretoria.
FOR ATTENTION : Sub-directorate: Human Resource Management, UIF
CLOSING DATE : 13 August 2018 at 16:00
(Visited 1 times, 1 visits today)