The New 2018 Mandela Coin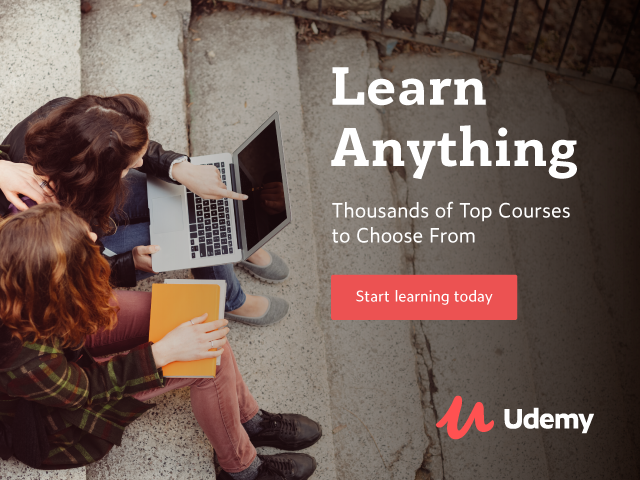 The South African Mint, a subsidiary of the South African Reserve Bank (Sarb) announced the launch of two new limited edition coins which pay tribute to struggle icon and former president, Nelson Mandela. The new 2018 Mandela Coin.
The new coins serve as a commemoration of Mandela's legacy and what he stood for during the Apartheid era.
Notably, 2018 marks exactly a century since the birth of Mandela and the Mint aims to celebrate this milestone.
The two coins are visibly different in appearance, the one coin being bronze while the other is sterling silver.
The R50 bronze coin also depicts Mandela in his youth as a young lawyer while the R50 sterling silver coin portrays him as SA's first democratic President.
Pricing of The New 2018 Mandela Coin
The bronze alloy coin is priced at R127 and tells its own tale, says Tumi Tsehlo, MD, South African Mint.
"Pricing the coin was a conscious tribute to Nelson Mandela's legacy and our way of paying it forward. To celebrate 100 years since the birth of Mandela, and in remembrance of the 27 long and lonely years, he spent in prison, the entry-level bronze alloy coin is priced at R127.
With every coin purchased, R27 (VAT-free) will be donated to the Nelson Mandela Foundation".
Notably, the two coins are also the second installation in the "Celebrating South Africa" theme. The first installation being the 2017 OR Tambo Centenary range.
According to the SA Mint, the series serves to educate individuals on SA's struggle icons.
"South Africans must never forget her heroes who stood up and against injustice and inequality to usher a new era of freedom and democracy. We hope their stories will continue to be told and heard every time someone holds a Madiba or Tambo commemorative coin," adds Tsehlo.
"Collectability is a function of craftsmanship, quality and theme amongst other personal preferences. The Mandela series no doubt ticks all the boxes and will be an amazing addition to any collection, not only because of its design but also because of the enduring value of the theme."
The coins can be purchased for the South African Mint's retail store in Centurion, Elegance Jewellers in Melrose Arch and various pop-up stores in malls around South Africa.
Tselo added that they will be announcing new products in the Mandela Centenary range.
Where can you buy and sell Mandela Coins in South Africa
(Visited 1 times, 1 visits today)