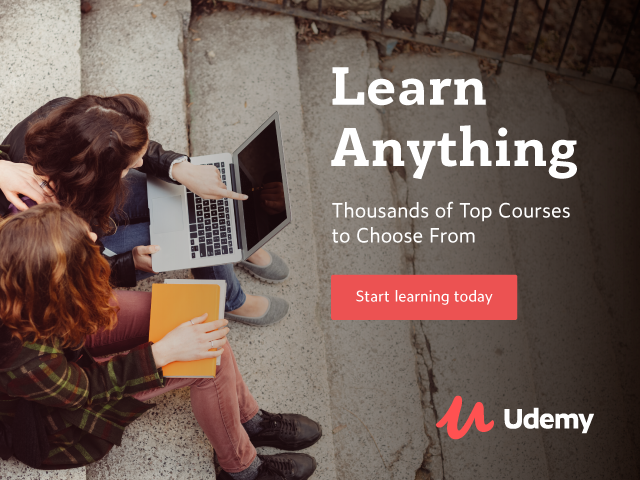 The Durdoc Hospital is offering a great opportunity to suitable qualified and experienced staff to contribute towards our mission to improve the health of people and communities through innovation in Global Health. We are focused on researching, supporting and implementing integrated approaches to managing best experience.
Nursing Certificate, Diploma or Degree and registration with the South African Nursing
Council (SANC) as a Enrolled Nurse
At least 1 year nursing experience in a primary healthcare environment.
Computer literacy with sound knowledge of email, word processing and internet.
Strong verbal, written and interpersonal communication skills.
Ability to work harmoniously with youth of diverse backgrounds.
Must be detail orientated
Providing friendly and reproductive health service.
Maintaining strict client confidentiality.
Providing pre- and post-test counselling, as well as risk reduction counselling, for
Durdoc Hospital is a Joint Medical Holdings organization with substantial ambition and expectation to make significant impact to national systems in order to fundamentally change the way health is delivered on the continent. This is a unique and demanding opportunity to join an entrepreneurial, growing and purpose-driven team that share the mission of universal availability of medicines for all people in Africa.. jully.barcks@durdochospital.com
(Visited 11 times, 1 visits today)