ACCOUNTING CLERK WANTED URGENTLY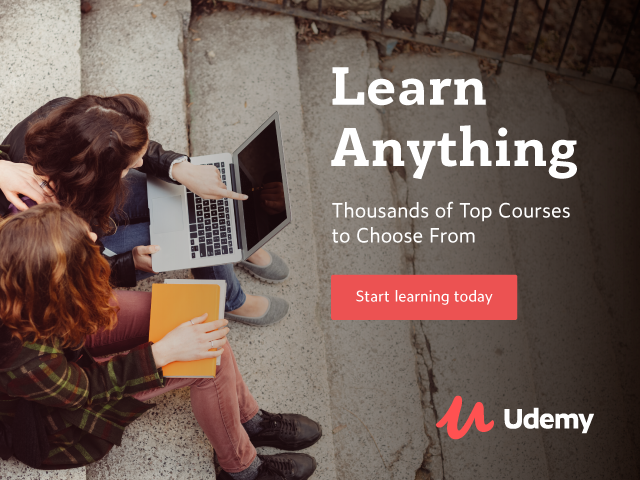 ACCOUNTING CLERK: PRODUCTION REF NO: 150618/16
NWRI: Southern Operations
DIV: Financial Accounting (WTE)
SALARY : R152 862 per annum (Level 05)
CENTRE : Port Elizabeth
REQUIREMENTS : A National Senior certificate with Accounting as a subject. Basic knowledge of
Financial functions, practices as well as the ability to capture data, operate a
computer and collate financial statistics. Basic knowledge and insight of the Public
Service financial legislators, procedures and Treasury regulations (PFMA, DoRA,
PSA, PISR, PPPFA, Financial Manual). Knowledge of financial operating systems
such as PERSAL, BAS, LOGIS etc. Knowledge management, Problem solving and
analytical skills. People and diversity management. Client orientation and
customer focus. Good communication skill. Accountability and ethical conduct.
Must be able to work under pressure.
DUTIES : Responsible for checking and capturing transactions on PERSAL and SAP e.g.
Subsistence and Travel claims, overtime, deductions and payroll. Conduct
abnormal salary payments on SAP. Manage Payroll administration and all financial
transactions. Process Vendor payments and assist with General Ledger. Distribute
pay slips including supplementary pay slips to officials. Process vendor invoices
and deal with enquiries relating to SAP Transactions and functions. Perform
cashier duties when necessary. File all face value books and documents. Ensure
that creditors are paid within 30 days.
ENQUIRIES : Ms P Erasmus, Tel No: 041 508 9704
POST 22/81 : ACCOUNTING CLERK: PRODUCTION REF NO: 150618/17 (X 3 POSTS)
CD: Revenue Management
DIR: Debt Management (WTE)
SALARY : R152 862 per annum, (Level 05)
CENTRE : Pretoria
REQUIREMENTS : A National Senior Certificate with Accounting as a subject. Understanding of the
Public Financial Management Act and Treasury Regulations. Knowledge of
PERSAL and SAP. (1)One working experience in the financial field will be an
added advantage. The ability to work under pressure. Willingness to travel as and
when required. Computer literacy skills. Knowledge of general administration
within the Public Service. Good interpersonal relations. Good communication skills.
DUTIES : Capture and update of data into SAP and Customer Relationship Management
systems. Check, capture information and clear accounts. Follow up reports that
are inclusive of Subsistence and Travel advances report and unpaid Electronic
benefit transfer (EBT) control account. Provide effective office services to the
section. Assist mangers with revenue management functions.
ENQUIRIES : Mr M. Mothebe, Tel No: 012 336 8954#
APPLICATIONS : Pretoria: Please forward your applications quoting the relevant reference number
to the Department of Water and Sanitation, Private Bag X350, Pretoria, 0001 or
hand deliver to Continental Building, Corner of Visagie and Bosman Street,
Pretoria. For attention: Ms L Van Wyk
Gauteng Regional Office: Please forward your application, quoting the post
reference number, to the Provincial Head, Department of Water and Sanitation,
Private Bag X995, Pretoria, 0001 or Hand delivered at 285 Francis Baard Street,
Bothongo Plaza East Building, 15th Floor, Pretoria. For attention: Mr PS Nevhorwa
Cradock, Mthatha, King William's Town: Please forward your applications
quoting the reference number to: The Department of Water and Sanitation, Private
Bag X7485, King William's Town, 5600 or hand deliver at No. 2 Hargreaves
Avenue, King William's Town. For attention: Ms T Solwandle
Durban: please forward your application quoting the reference number to the
Provincial Head: KwaZulu-Natal, Department of Water and Sanitation. P.O. Box
1018, Durban, 4000 or hand-deliver to 88 Joe Slovo Street (previously Field
Street), Southern Life Building, 9th Floor, Durban. For attention: The Manager
(Human Resources)
Port Elizabeth: Please forward your application, quoting the post reference
number to the Department of Water and Sanitation, P.O. Box 5501, Walmer, Port
Elizabeth, 6065 or Hand deliver at 50 Heugh Road, Lion Roars Office Park c/o 3rd
Avenue and Heugh Road, Walmer. For Attention: Mr S Madyungu
Kimberly: Please forward your application, quoting the post reference number to
the Chief Director, Department of Water and Sanitation, Private Bag X 6101,
Kimberley 8300 or hand deliver to 28 Central Road, Beaconsfield, Kimberley,
8301, For Attention: Ms. Winnie Malope
CLOSING DATE : 15 June 2018 Time: 16h00
(Visited 1 times, 1 visits today)