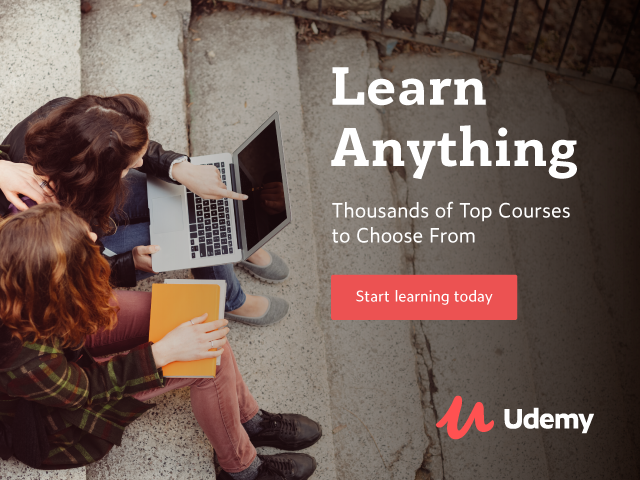 REF NO: NDOH 26/2018
Chief Directorate: Financial and Management Accounting
SALARY : R152 862 per annum (plus competitive benefits)

CENTRE : Pretoria
REQUIREMENTS : A Senior Certificate or equivalent NQF 4 certificate with Accounting as a
passed subject. At least one (1) year' experience in a finance environment.
Knowledge of the Public Finance Management Act, Treasury Regulations,
Financial Delegations and Departmental Policies and procedures. Good
communication (verbal and written), analytical and computer skills (MS Office
packages).
DUTIES : Shifting of funds; prepare submissions for approval of shifting, capture shifting
of funds on BAS. Monthly reporting; request for each cost centre an
expenditure control commitment report and a detail report on monthly basis,
update monthly report register, keep record of unit's submitting input. Budget
process; capture ENE, Roll-over and AENE on BAS for all programmes,
maintain budget on BAS as well as update applicable files. Management of
risk and audit queries. Request detail and commitment reports on inconsistent
and incorrect classifications for all programmes; safeguard assets allocated to
official, distribute reports with accompanying memo. Month-end procedures for
all programmes; compile and capture journals for outside offices, submit
batches to internal control.
ENQUIRIES : Ms N Mbevhana Tel No: (012) 395 – 9735
NOTE : Coloured applicants and the people with disabilities are encouraged to apply.
APPLICATIONS : The Director-General, National Department of Health, Private Bag X828,
Pretoria. 0001. Hand delivered applications may be submitted at Reception
(Brown application Box), Civitas Building, corner of Thabo Sehume (formerly
known as Andries) and Struben streets; Pretoria.
FOR ATTENTION : Ms M Shitiba
CLOSING DATE : 11 June 2018 12:00 Mid-day
(Visited 1 times, 1 visits today)