do you have grade 12, you are needed fora driver's job urgently.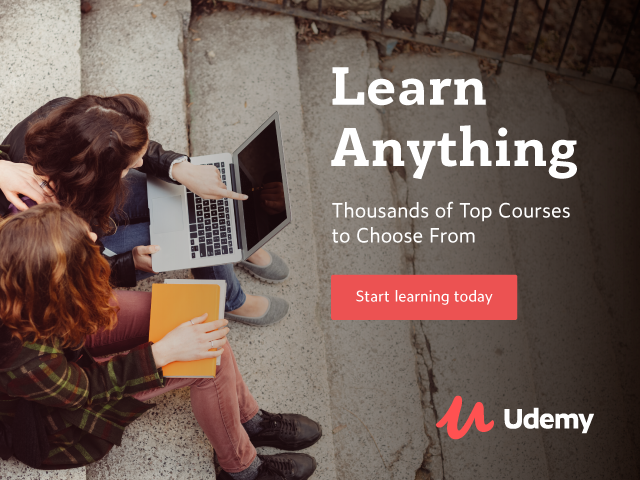 MESSENGER (REF NO: 3/2/1/2018/173)
Office of the Surveyor General
SALARY : R107 866 per annum (Level 03)
CENTRE : KwaZulu-Natal (Pietermaritzburg)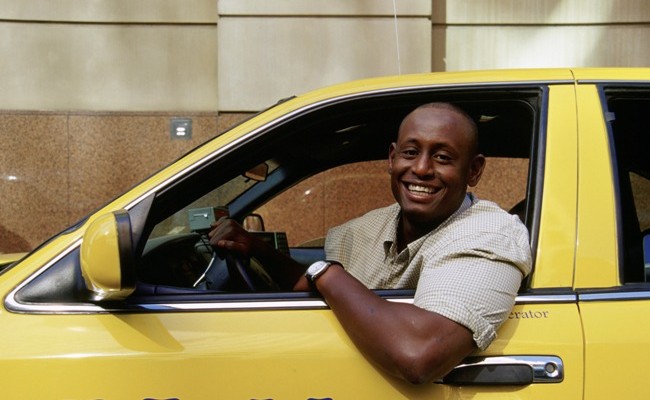 REQUIREMENTS : Grade 12/Senior Certificate. Job related knowledge: Office procedures. Job related
skills: Communication (Written and verbal); Interpersonal relations and liaison. A
valid driver's license (code 08).
DUTIES : Perform internal collection and delivery of documents and related, as per requests
on the plan safe logging system. Collect and dispatch survey records, plans and
diagrams within the office of the Surveyor General. Request, collect and return
deeds documents from Deeds Office. File various documents in the plan safes.
Conduct 2 clearances per day. Assist in the preparation of newly approved
documents for archiving. Assist in the extraction of new documents from their jackets
and move them to the relevant areas for filing. Assist in repairing damaged
documents. Collect mailbag from post office. Transport parcels and mails to and
from post office and sister offices. Assist with banking.
APPLICATIONS : Applications can also be submitted by post Private Bag X9132, Pietermaritzburg,
3200 or hand it delivered to: 270 Jabu Ndlovu Street, Pietermaritzburg, 3200
NOTE : African, Coloured, Indian and White males and African, Coloured, Indian and White
females and Persons with disabilities are encouraged to apply.
(Visited 2 times, 1 visits today)