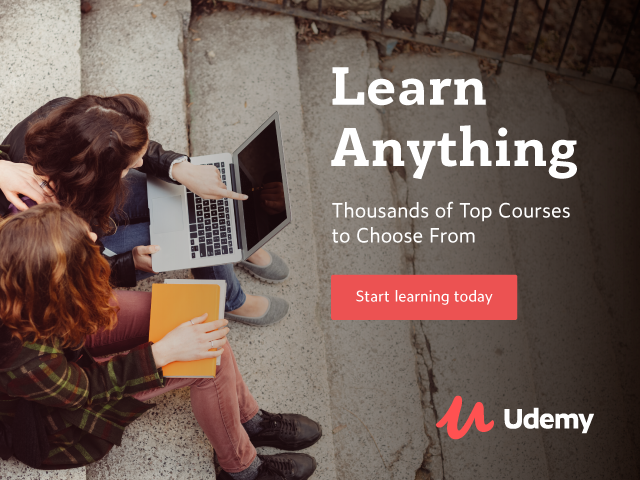 dvertising Reference Number

4319

Job Title

Receptionist

Department

General Administration

Business Unit

Western Cape – Mediclinic (Pty) Ltd Peninsula Regi

Geographical Location

Bellville

Province / Region

Western Cape

Recruiter

Fiona Anderson

Number of Positions

1

Will offline applications be accepted?

No

Closing date – offline applications (if applicable)

Closing date: 2018/05/21

Requirements

Grade 12 or equivalent qualification.
MS Office proficient.
Display solid knowledge of switchboard systems and operations.
Ability to plan and organise effectively.
Accuracy and attention to detail is essential.
Ability to work in a team as well as independently.
Ability to communicate effectively at all levels of the organisation.
Excellent interpersonal skills.
Manage and maintain sound client relationships.

Key Outputs

Ensure that telephone etiquette principles are followed.
Visitors are welcomed and received according to company procedures.
Manage boardrooms scheduler.
Address or refer technical problems to relevant parties.
Receipt of courier parcels.
Pick up and drop off mail at the Post Office
A valid code 08 driver's license.
General Office administration

Other Information

Your contribution to the company will be rewarded with a market-related remuneration package which includes membership of subsidised medical- and retirement funds, generous leave and a thirteenth cheque. Candidates who are interested in applying for this position, can apply directly at http://careers.mediclinic.com. Only online applications will be accepted. 
(Visited 1 times, 1 visits today)