Send Your CV For 400X Job Opportunities Every Month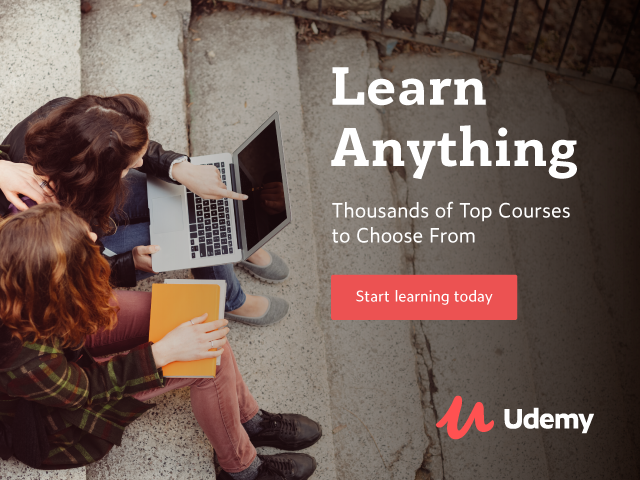 In the current environment of strikes, fuel increases and the possibility that more nationwide strikes could send South Africa into another recession, unemployment is increasing exponentially.
It is impossible for unemployed individuals to be aware of all these jobs. Many corporates are often looking to 'bulk' employ multiple staff across various positions. These could include drivers, driver assistants, tellers, clerks, packers, etc. The list is too numerous to mention them all.
"There is also no reason for anyone to travel long distances to apply for jobs in city centres," says Errol Freeman, MD of Lulaway, "the chances are that there is a Lulaway Job Centre or Gauteng Social Development Centre within the local community. This saves the individual transport costs and numerous long distance taxi trips that could potentially be unsafe."
The application process is extremely easy to follow. To register, applicants are encouraged to visit their local Lulaway Job Centres.
Personal consultants will load their details and relevant documentation onto the system and the company completes the process by creating and printing a professional looking, colour CV at a registration cost of R20.00.
A nominal fee of R15.00 is levied against each job applied for and includes competency testing and advertising the individual on the Lulaway website.
Backed by the Gauteng Provincial Government, subsidised rates and reduced service rates are available if applying at branches located at Gauteng Social Development Centres.
It is important to bring all documentation that may be relevant and important to the position applied for.
A South African ID or passport is critical, and other applicable documents would include a Matric certificate, driver's licence, tertiary education, courses attended and diploma's earned.
Once registered, applicants can apply for any job that may interest them.
SMS's will also be sent to applicants that match the individual's skill set and potential employer criteria.
This could include the standard screening test or may involve a custom test as laid out by the company seeking to employ people.
The local centres across Gauteng where individuals can apply include:
Two centres in the Johannesburg CBD
Highlands North
Germiston
Two centres in Orange farm
Katlehong
Soweto – Klipspruit West
Carltonville
Hekpoort
Krugersdorp
Heidelberg
Evaton West
Vanderbilpark
Jabavu
Devon.
Find your nearest Job Centre
Find a Job Centre from the list below, or search for one using the interactive map.
Only the centres listed below are authorised to operate as Lulaway Job Centres.
Northern Cape
Gauteng
Eastern Cape
Free State
Kwa-Zulu Natal
Limpopo
North West
Mpumalanga
CLICK HERE TO LINK FIND A JOB CENTRE
(Visited 1 times, 1 visits today)