WANTED URGENTLY OCCUPATIONAL THERAPIST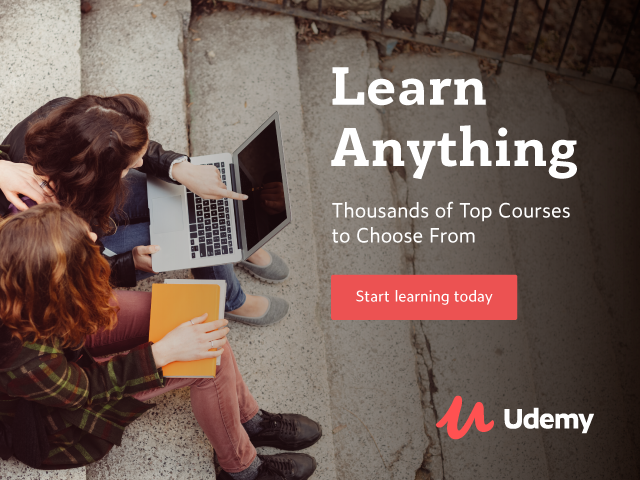 REF NO: SD/2018/04/06 (09 POSTS)
SALARY : R281 148 – R321 462 per annum (within the OSD Framework)
CENTRE : Don Mattera
Emmasdal
Fathers Smangaliso Mkhatswa
Ga-Rankuwa
Itireleng
JW Leuckhoff
Marry Moodley
Soshanguvhe Secure care and Walter Sisulu

REQUIREMENTS : Degree in Occupational Therapy. Knowledge of legislative and Policy framework
governing the practice of Occupational Therapy. Knowledge of systems,
procedures and processes regulating Occupational Therapy in the Institutional
environment. Proof of current registration with Health Professions Council of South
Africa (HPCSA). Skills and Competences: Problem identification skills, Therapy
design and intervention. Rehabilitative, Monitoring, assessment and Reporting
skills. Ability to perceive physiological dysfunction. Sharp sense of consideration.
Must be sensitive and creative. Problem identification, therapy design and
intervention, rehabilitation, monitoring, assessment and reporting skills. Ability to
perceive physiological dysfunction, creativity, sensitivity and sharp sense of
consideration.
DUTIES : Conduct occupational therapy assessments. Record individual assessment
reports. Maintain assessments reports. Design Occupational Therapy
interventions. Conduct individual and group therapy programmes. Assess
developmental progress of children and youth. Identify developmental gaps.
Implement corrective measures to address development and learning. Evaluate
Occupational Therapy programmes. Participate in the Multi-Disciplinary Team.
Provide recommendations towards enhancing the effective and functional life
space of people with special needs. Coordinate the implementation of
Occupational Therapy Programme in the Institution.
ENQUIRIES : Mr DP Sambo Tel No: (011) 355 7701/ Mr Z Jaca, Tel- (011) 355 7678
APPLICATIONS : Please forward applications, quoting the relevant reference number to The
Gauteng Department of Social Development, 91 Commissioner Street,
Johannesburg or posted to- Private Bag X35, Johannesburg, 2000
CLOSING DATE : 18 May 2018
NOTE : Applications must be submitted on form z83, obtainable from any Public Service
Department or on the internet at www.dpsa.gov.za/documents. The Completed
and signed form should be accompanied by a recently updated CV as well as
certified copies of all qualification/s and ID document (no copies of certified copies
allowed, certification should not be more than six months old). The Department
also urges all designated groups applying for positions to please direct your
applications to the Employment Equity Office for attention Ms B. Khutsoane.
Failure to submit all the requested documents will result in the application not being
considered. Correspondence will be limited to short-listed candidates only. If you
have not been contacted within three (3) months after the closing date please
accept that your application was unsuccessful.
(Visited 1 times, 1 visits today)