DEPARTMENT OF LABOUR IS LOOOKING FOR ASSISTANT DIRECTOR CALL CENTRE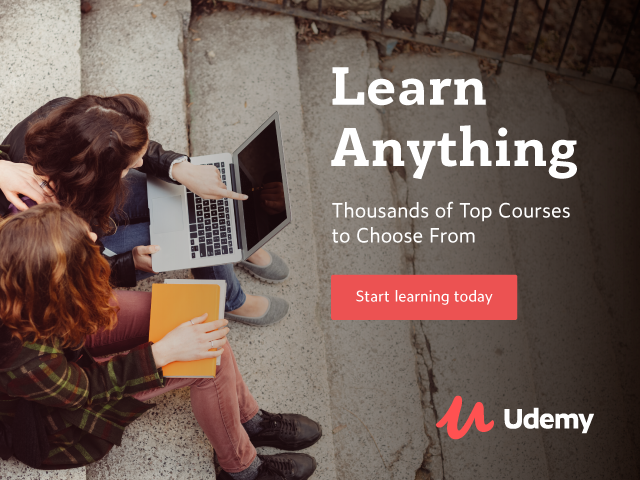 REF NO: HR4/4/3/2ASCC/UIF
SALARY : R334 545 per annum
CENTRE : Unemployment Insurance Fund: Pretoria

REQUIREMENTS : Three years tertiary qualification in Contact Centre Management / Operations /
Public Management / Business Administration / Management / Administration
Management / Public Administration/ Communication. Two (2) years experience
at a supervisory level. Two (2) years functional experience in Call Centre.
Knowledge: Public Finance Management Act (PFMA), Public Service Regulation
(PSR), Public Service Act (PSA), Labour Relation Act (LRA), Employment Equity
Act (EEA), Basic Conditions of Employment Act (BCEA), Unemployment
Insurance Act (UIA), Unemployment Insurance Contributions Act (UICA). Skills:
Negotiation, People Management, Problem Solving, Presentation, Planning and
Organising, Policy analysis, Communication, Computer literacy Report Writing,
Customer focus, Customer service, Listening, Attention to detail.
DUTIES : Monitor the handling of incoming calls. Monitor the handling of walk-in enquiries.
Implement the Call Centre policies and procedures. Manage resource (Human,
Finance, Equipment, Assets) in the section.
ENQUIRIES : Mr. JN Mthembu, Tel No: (012) 337 1189
CLOSING DATE : 22 May 2018 at 16:00
APPLICATIONS : Chief Director: Corporate Services: PO Box 1851, Pretoria, 0001 or hand delivery
at Corner Lillian Ngoyi and Pretorius Street, ABSA Towers Building, Pretoria 0001.
FOR ATTENTION : Sub-directorate: Human Resource Management, UIF
(Visited 1 times, 1 visits today)