APPLY FOR CLINICAL PSYCHOLOGIST NOW!!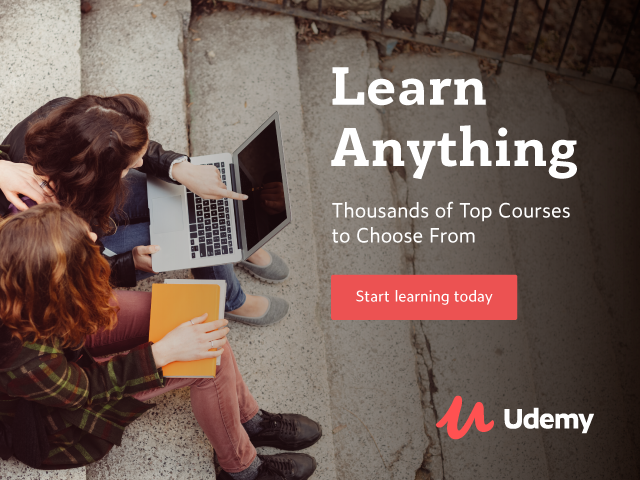 REF NO: SD/2018/04/05 (9 POSTS)
SALARY : R633 702 – 703 314 (All- inclusive package which include basic salary of 70% of
the package) and a flexible portion that may be structured in terms of applicable
OSD guidelines.
CENTRE : Dr Fabian and Florence Ribeiro
Emmasdal
Don Mattera
Fathers Smangaliso Mkhatswa
GA Rankuwa
Itireleng
JW Leuckhoff
Marry Moodley
Soshanguvhe Secure care and Walter Sisulu.
REQUIREMENTS : An appropriate recognized Master's Degree in Clinical Psychology. Registration
with the Health Professions Council of South Africa as a Clinical Psychologist.
Psychological assessment, psychological intervention and consultation
experience. Knowledge of ethics, laws and regulations. A Valid driver's license.
Computer Literate. Skills and Competencies: Good Psychological intervention and
assessment skills. Good communication and interpersonal skills including building
rapport, congruence and meta communication. Good Report writing and problem- solving skills. Working in a team. Good work ethic (Integrity and trustworthiness)
Interest in continuing education and development.
DUTIES : Provide individual psychotherapeutic services to service users in the center.
Provide psychological assessments to service users presenting with difficulties,
including understanding of the individual, their families and other contextual
factors. Collaborate with other professionals. Provide group psycho-educational
programmes to service users in the center. Professional development and
administrative duties.
ENQUIRIES : Mr DP Sambo Tel No: (011) 355 7701/7678
APPLICATIONS : Please forward applications, quoting the relevant reference number to The
Gauteng Department of Social Development, 91 Commissioner Street,
Johannesburg or posted to- Private Bag X35, Johannesburg, 2000
CLOSING DATE : 18 May 2018
NOTE : Applications must be submitted on form z83, obtainable from any Public Service
Department or on the internet at www.dpsa.gov.za/documents. The Completed
and signed form should be accompanied by a recently updated CV as well as
certified copies of all qualification/s and ID document (no copies of certified copies
allowed, certification should not be more than six months old). The Department
also urges all designated groups applying for positions to please direct your
applications to the Employment Equity Office for attention Ms B. Khutsoane.
Failure to submit all the requested documents will result in the application not being
considered. Correspondence will be limited to short-listed candidates only. If you
have not been contacted within three (3) months after the closing date please
accept that your application was unsuccessful.
(Visited 1 times, 1 visits today)