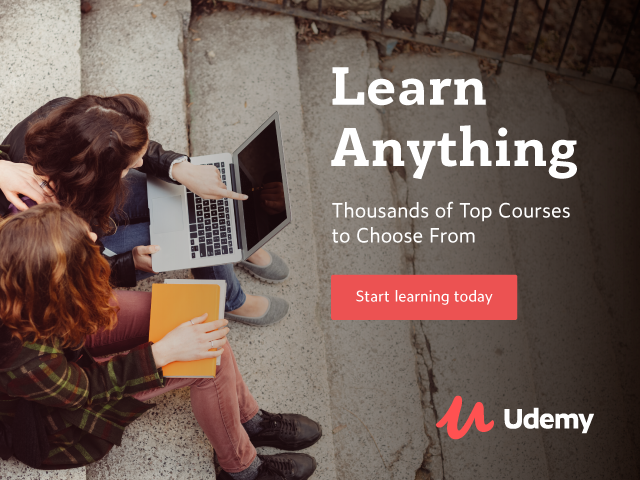 (ENVIRONMENTAL AND MEDICAL WASTE)
SALARY : R83 766 per annum
CENTRE : Tygerberg Hospital, Parow Valley
REQUIREMENTS : Minimum requirement: Basic numeracy and literacy. Inherent requirements of the
job: Willingness to work weekends and public holidays. Ability to handle heavy
objects/boxes. Competencies (knowledge/skills): Ability to communicate (verbal
and written) in at least two of the three official languages of the Western Cape.
Ability to work under pressure and irregular hours as required.
DUTIES : Responsible for collection of waste or medical waste from the different
wards/theatres, any other area as well as the external pick up points. Effectively
operate equipment to perform cleaning functions. Provide effective support to the
Principal General Foreman with regards to the cleaning of the institution.
ENQUIRIES : Ms CB Johnson, Tel No: (021) 938-5327
APPLICATIONS : The Chief Executive Officer: Tyger berg Hospital, Private Bag X3, Tygerberg, 7505.
FOR ATTENTION : Ms VG De Jager
NOTE : No payment of any kind is required when applying for this post. Successful
candidates may undergo competency assessments/proficiency tests.
CLOSING DATE : 11 May 2018
(Visited 1 times, 1 visits today)