SECURITY OFFICER X5 POSTS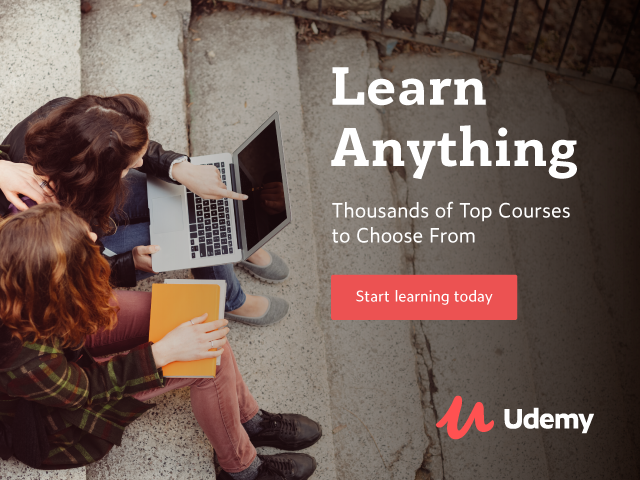 SECURITY OFFICER REF NO: 040518/29 (X5 POSTS)
SALARY : R127 851 per annum (Level 04)
REQUIREMENTS : A National Senior certificate. Basic security officer's course and training.
Knowledge of the access control procedures. Knowledge of measures for the
movement of equipment and stores. Knowledge of prescribed security procedures
(e.g MS, NSA, Protection of information Act. etc) and the authority of security
officers under these documents. Experience and knowledge on the relevant
emergency procedures. Ability to work under pressure and long hours. Report
writing, Investigations and riot control skills. Effective communication skills. First
aid and fire prevention competencies. Good searching and evacuation skills.
DUTIES : Perform access control functions. Ensure safety in the building and the premises.
Ensure that equipment, documents and stores do not leave or enter the building
or premises unauthorized. Ensure all incidents are recorded in the occurrence
APPLICATIONS : Pretoria: Please forward your applications quoting the relevant reference number
to the Department of Water and Sanitation, Private Bag X350, Pretoria, 0001 or
hand deliver to Continental Building, Corner of Visagie and Bosman Street,
Pretoria. For attention: Ms L Van Wyk
Kimberly: Please forward your application, quoting the post reference number, to:
The Provincial Head: Northern Cape, Department of Water and Sanitation, Private
Bag X6101, Kimberley, 8301 or hand-deliver to 28 Central Road, Beaconsfield,
Kimberley, 8301. For attention: Ms. C Du Plessis
Gauteng: Please forward your application, quoting the post reference number, to
The Provincial Head, Department of Water and Sanitation, Private Bag X995,
Pretoria, 0001 or Hand delivered at 285 Francis Baard Street, Bothongo Plaza
East Building, 15th Floor. For attention: Mr. Daniel Masoga
Mbombela, Groblersdal: Please forward all applications quoting the reference
number to: The Department of Water and Sanitation, Private Bag X 11259
Mbombela,1200 or hand deliver at Prorom Building, Cnr Brown & Paul Kruger
Streets, Mbombela. For attention: Mr MJ Nzima
Polokwane: Please forward your application quoting the reference number to: The
Department of Water and Sanitation, Private Bag X 9506, Polokwane, 0700 or
Hand Deliver to Azmo Place Building Department of Water and Sanitation, 49
Joubert Street, Corner Thabo Mbeki & Joubert Streets, Azmo Place Building
(Registry Office 4rth floor). For attention: Mr. M.P Makgakga, Tel 015 – 290 1386
Bellville: Please forward your applications quoting the relevant reference number
to The Regional Head: Western Cape, Department of Water and Sanitation,
Private Bag X16, Sanlamhof, 7532 or hand deliver to Sigma Building, 3
Blanckenberg Road, and Bellville. For attention: Mr. B. Saki 021 941 6018
Durban: Please forward your application quoting the reference number to The
Provincial Head: KwaZulu Natal, Department of Water and Sanitation. P.O. Box
1018, Durban, 4000 or hand-deliver to 88 Joe Slovo Street (previously Field
Street), Southern Life Building, 9th Floor, Durban. For attention: The Manager
(Human Resources)
Mmabatho: Please forward your application quoting the reference number to The
Acting Provincial Head: North West, Department of Water and Sanitation, Private
Bagx5 Mmabatho 2735 or and deliver at Mega City Shopping Centre, Corner Dr.
James Moroka drive and Sekame Road, Unit 99 Ground floor. For attention: Mr
MJ Ntwe
CLOSING DATE : 04 May 2018 Time: 16h00
ENQUIRIES : Mr JV Mdluli, Tel No: 012-336 6886
(Visited 1 times, 1 visits today)