HUMAN RESOURCES OFFICER X4 POSTS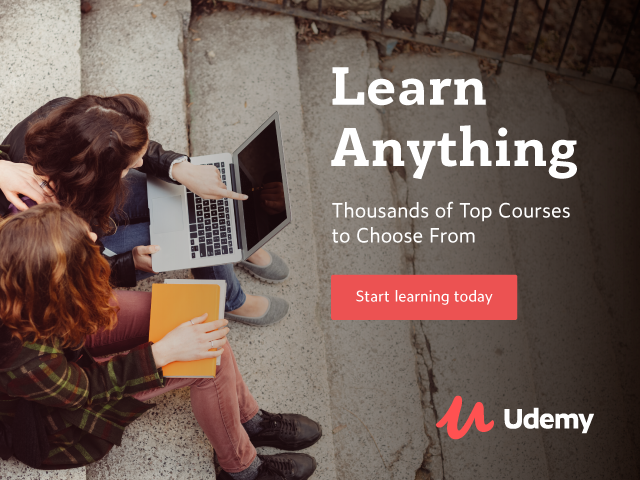 REF NO: 040518/28
CD: Human Resource Management
Dir: Planning Recruitment & Selection
SALARY : R152 862 per annum (Level 5)
CENTRE : Pretoria
REQUIREMENTS : A National Senior Certificate. Twelve (12) months working experience will be an
added advantage. Basic knowledge and insight of Human prescripts. Knowledge
of registry duties, practices as well as ability to capture data, and operate
computer. Knowledge of the Public Service Act and Public Service Regulation.
Working knowledge and understanding of legislative framework governing the
Public Services. Interpersonal relations, flexibility and team work. Basic knowledge
of problem solving and analysis.
DUTIES : Receiving and sorting of applications, capturing of data in the system and
processing of detailed schedules of applications. Establishing and developing a
system database of applications received. From time to time assist with prescreening,
shortlisting and interviewing of candidates for the filling of posts within
the department. Verification of qualifications (SAQA, Security Vetting etc).
Preparing interview packs and ensuring schedules for interviews are accurately
captured. Rendering human resource management support and advice.
ENQUIRIES : Ms T Bapela Tel No: 012 336 8980
APPLICATIONS : Pretoria: Please forward your applications quoting the relevant reference number
to the Department of Water and Sanitation, Private Bag X350, Pretoria, 0001 or
hand deliver to Continental Building, Corner of Visagie and Bosman Street,
Pretoria. For attention: Ms L Van Wyk
Kimberly: Please forward your application, quoting the post reference number, to:
The Provincial Head: Northern Cape, Department of Water and Sanitation, Private
Bag X6101, Kimberley, 8301 or hand-deliver to 28 Central Road, Beaconsfield,
Kimberley, 8301. For attention: Ms. C Du Plessis
Gauteng: Please forward your application, quoting the post reference number, to
The Provincial Head, Department of Water and Sanitation, Private Bag X995,
Pretoria, 0001 or Hand delivered at 285 Francis Baard Street, Bothongo Plaza
East Building, 15th Floor. For attention: Mr. Daniel Masoga
Mbombela, Groblersdal: Please forward all applications quoting the reference
number to: The Department of Water and Sanitation, Private Bag X 11259
Mbombela,1200 or hand deliver at Prorom Building, Cnr Brown & Paul Kruger
Streets, Mbombela. For attention: Mr MJ Nzima
Polokwane: Please forward your application quoting the reference number to: The
Department of Water and Sanitation, Private Bag X 9506, Polokwane, 0700 or
Hand Deliver to Azmo Place Building Department of Water and Sanitation, 49
Joubert Street, Corner Thabo Mbeki & Joubert Streets, Azmo Place Building
(Registry Office 4rth floor). For attention: Mr. M.P Makgakga, Tel 015 – 290 1386
Bellville: Please forward your applications quoting the relevant reference number
to The Regional Head: Western Cape, Department of Water and Sanitation,
Private Bag X16, Sanlamhof, 7532 or hand deliver to Sigma Building, 3
Blanckenberg Road, and Bellville. For attention: Mr. B. Saki 021 941 6018
Durban: Please forward your application quoting the reference number to The
Provincial Head: KwaZulu Natal, Department of Water and Sanitation. P.O. Box
1018, Durban, 4000 or hand-deliver to 88 Joe Slovo Street (previously Field
Street), Southern Life Building, 9th Floor, Durban. For attention: The Manager
(Human Resources)
Mmabatho: Please forward your application quoting the reference number to The
Acting Provincial Head: North West, Department of Water and Sanitation, Private
Bagx5 Mmabatho 2735 or and deliver at Mega City Shopping Centre, Corner Dr.
James Moroka drive and Sekame Road, Unit 99 Ground floor. For attention: Mr
MJ Ntwe
CLOSING DATE : 04 May 2018 Time: 16h00
(Visited 1 times, 1 visits today)