35 General Workers Wanted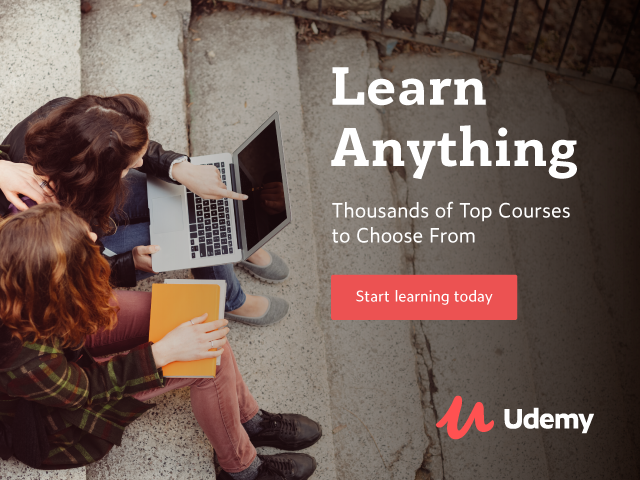 GENERAL WORKER (Ref No. 1106EE)
(16 posts)
Duties: Reporting directly to the Operator, the incumbent will perform the following duties: ● Perform
manual labour tasks by:

a) Digging cable trenches, lay cables in trenches and close the trenches
b) Manually load and offload material and equipment
c) Vegetation control near overhead power lines
d) Clean the area where work had been performed
e) Clean council's vehicles and substations
● Perform any other reasonable task.
Requirements:
Grade 8 and be able to read and write.
Salary Scale: R 87 135, 00 – R 89 425, 00 per annum
Closing date: 16 March 2018
Mogalakwena Municipality is committed to employment equity and applications from designated groups
are encouraged.
NB: The language policy of the Council is English
Appointments on the above-mentioned positions will be on the competency of the Acting Municipal
Manager and no canvassing will be allowed.
How to Apply
Due to high crime rate/fraud enquiries should strictly be directed to:
Ms. K Bontsi – (015) 491 9634
The compulsory Mogalakwena Municipality's application form (obtainable from www.mogalakwena.gov.za or
from the Mogalakwena municipal offices) and certified copies of qualifications should be sent to
The Acting Manager
Corporate Support Services,
P O Box 34,
Mokopane,
0600.
If there is insufficient space on the application form, a CV could be attached for additional information.
ONLY CANDIDATES WHO COMPLETE THE APPLICATION FORM IN FULL AND ATTACH CERTIFIED COPIES OF QUALIFICATIONS WILL BE CONSIDERED DURING SHORT LISTING.
PLEASE NOTE THAT FAXED OR E-MAILED APPLICATIONS WILL NOT BE ACCEPTED.
Should you not hear from us two months after the closing date you may assume that your application was
unsuccessful. No further correspondence will be entered into with regard to this matter.
Download The Circular below
Mogalakwena Circular 2 Vacant Posts Feb
Click Here for More General Workers Positions
(Visited 1 times, 1 visits today)